Think Safe Inc Chito Sam 100 Hemostatic Dressing
The Think Safe Chito-SAM 100 Dressing saves lives, thanks to its rapid-acting properties that enable users to reduce the flow of blood from severe wounds that, if left untreated, would lead to death. The Think Safe Chito-SAM 100 Dressing works, thanks to the 100 percent chitosan construction, which works faster than similar products that only use gauze or other material coated with chitosan as a blood-clotting agent. The chitosan material operates without depending on the body's ability to clot blood, ensuring that it stems blood flow fast. Treats one person Pad measures 4 inches x 4 inches Stored in sterile, tearable packaging The Think Safe Chito-SAM 1 Mfg: Think Safe Inc
| Stockist | Catalogue Product Name | Price | |
| --- | --- | --- | --- |
| Brownells | Think Safe Inc Chito Sam 100 Hemostatic Dressing | 31.99 | |
Price:
31.99 from
Brownells
---
Related Products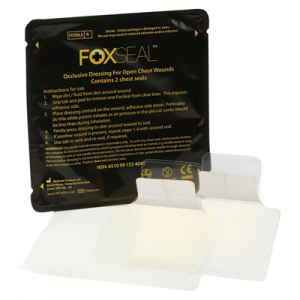 A chest wound from a bullet or a knife is one of the most life-threatening wounds an individual can receive. This is doubly threatening if a penetrating wound leaves both an entrance and an exit wound, such as a bullet. The Think Safe Celox FoxSeal Chest...
---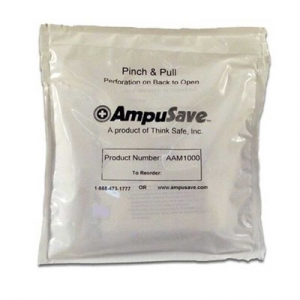 The miracles of modern medical technology means that wound victims who have lost fingers, toes or even entire hands and feet can have their appendages restored, provided that top-quality medical care is provided as soon as possible. The Think Safe First...
---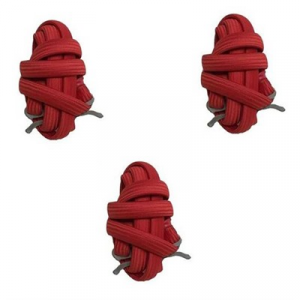 The Think Safe First Voice High End Rapid Application Trauma Tourniquet was designed to ensure that users in a high-stress situation with little time could stem the loss of blood from heavily-bleeding extremities through the use of a highly effective...
---