Price search results for Tac Med Solutions Bleeding Control Kit (product no longer available)
---
Related Products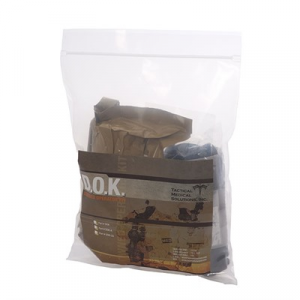 The DOK is a compact kit that contains the items essential for treatment of serious injuries encountered by law enforcement and military personnel. The DOK is compact enough to fit in a cargo pocket or glove box. It can also mount to a roll bar/ protective...
---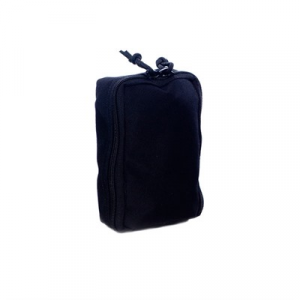 The Operator IFAK is a compact kit that provides the same capability offered by the Ballistic Response Pack in a more compact, streamlined design. The contents allow for the effective treatment of injuries commonly associated with combat trauma without...
---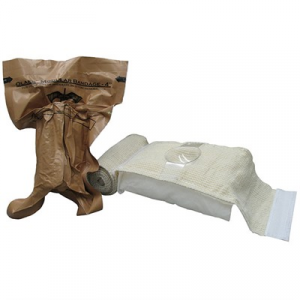 The Olaes Modular Bandage is the newest generation of trauma bandages and is advantageous for all levels of care providers. Packed with features such as 3 meters of gauze, a removable occlusive plastic sheet behind the dressing pad, and a pressure bar...
---