Sentry Curve Earbuds W/ Inline Mic
Take your music with you to the gym, on the trail or road with Sentry's Curve Earbuds. Features an in-line microphone and 4-ft cord.. . . . . In-line Microphone. Compatible with mobile phones, IPhone, Blackberry and more. Impedance: 32 Ohms. Frequency: 20Hz-20kHz. Cord length: 4Ft (1.2m). Plug type: 3.5m. Drivers: 10mm. Imported.
---
Related Products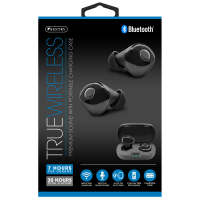 Experience premium sound and portable charging capabilities with the Sentry Tru Wireless Bluetooth Earbuds. Just pop the buds into the included charging case and you're listening to your favorite tunes in no time.. . . . . Bluetooth Wireless. Hands...
---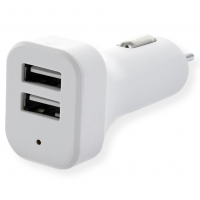 Connect Sentry's universal USB power jack to your vehicle's cigarette lighter outlet and the USB cable of an electronic device to charge it when you're on the go on the road. . . . . . Use auto cigarette lighter outlet to connect and charge devices...
---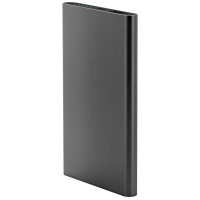 Quickly charge your device and get back to the fun with the Sentry Universal Battery Charger.. . . . . Metal Housing. Cable Included. Fast Charge. Battery LED Indicator. 4000 MAH. Input: 5V, 2.0 Amp. Output: 5V,2.0 Amp. Micro USB > USB-A. Imported.
---