Seirus Men's Fr Original Quick Clava Hat
Gear up for winter fun with the versatile FR Original Quick Clava(R) Hat. Made with Polartec(R) Power Stretch fleece, the attached balaclava can be worn over your lower face or around your neck for added warmth and protection from the elements. 200 wt. Performance fleece. Polartec(R) Power Stretch(R) FR. Covers ears for maximum warmth. 3-in-1 hat with bull down micro fleece balaclava.
---
Related Products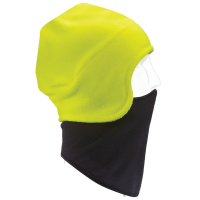 Keep warm and stay visible in low light conditions with this Hi Vis Original Quick Clava from Seirus. Made with warm polyester fleece, this accessory can be worn as a hat, neckwarmer, or balaclava. Polyester. Patented design. 3-in-1 hat with pull down...
---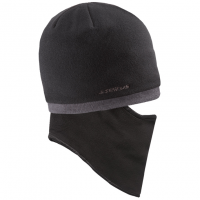 The Seirus Quick Clava can be worn either as a hat or as a hat with a facemask for full protection from the elements.. . . . . Hat/Pulldown: microfleece. Liner: acrylic knit. Fabric wicks moisture for dry comfort. Fast drying.
---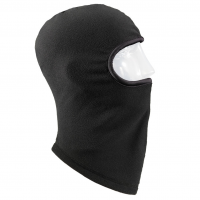 Keep your ears and face warm on your next cold weather adventure with this Micro Clava by Seirus. Made with super thin performance micro fleece, this balaclava layers perfectly under helmets and other headwear. Microfleece construction. Thin, supple,...
---