Platypus Closure Cap
Secure, no-leak replacement cap for Platy Bottles, Reservoirs, and Water Tanks. . Fits all Platypus water bladders
---
Related Products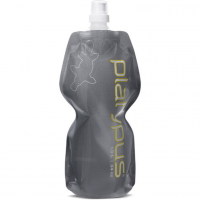 There's not a hard bottle out there that's cleaner, greener, and more flexible than a Platypus SoftBottle. . Each one comes with the Platypus Clean-Taste Guarantee. Made with zero BPA. The SoftBottle is green, too, because its ultra-reusable and lightweight,...
---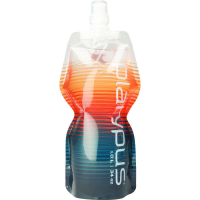 Clean, green, and oh-so flexible, the BPA-free Platypus SoftBottle is ultra-reusable, lightweight, and easy to pack.. . Clean-Taste Guarantee for fresh tasting water-no plastic taste. BPA-free. Flexible: fits in a round pocket, a flat pocket, or any hand....
---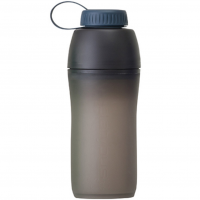 As you head into the backcountry, make sure you've got enough hydration without taking up too much space in your pack. The Meta bottle's flexible design delivers this and more, adapting to your needs with its compacted concept utilizing an impact-resistant...
---