Optimus Nova Stove
Optimus Backpacking Liquid Fuel Stoves Nova Stove 8016276.
---
Related Products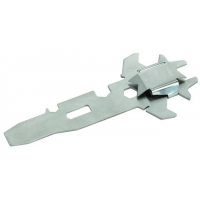 Optimus Backpacking Stove Accessories Multitool for Nova and Nova Plus 8016365. Don't leave home without one
---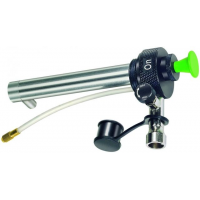 Optimus Backpacking Stove Accessories Nova Pump Assembly 8018463.
---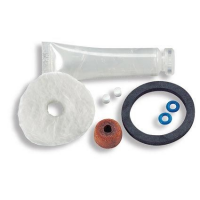 Optimus Camp & Hike Nova Service Lite Kit 8016305. Bring an Optimus Nova Service Light Kit along and you will be able to service your stove wherever you go. Includes 2 x 0-ring for spindle lubricant 2 x fuel filter priming wick pump seal packing and pump...
---
Durable aluminum pump. More safety and convenience. Quick and easy cleaning. Easy to use.
---
Free Lift Gate Delivery on large units Included to get unit off the truck only.. Stable Serrated Pot Supports. Innovation burner and pump technology. Self Purging Flipstop Pump Clears Burner of Fuel and Depresssurized the Fuel bottle. Wind Shield for...
---