Nite Ize Buglit Led Micro Flashlight
Serious light in a fun, cool design
---
Related Products
The versatile Nite Ize MoonLit LED Micro Lantern has a carabiner clip at the top so you can securely clip and hang it, providing ambient hands-free lighting just about anywhere.
---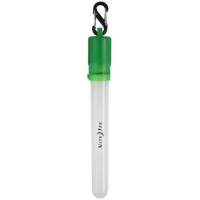 The versatile MoonLit LED Micro Lantern comes in a sleek design with a simple twist on/off function. It comes with four replaceable batteries that last over 60 hours. The durable design isn't only waterproof, it will actually float in water, making it...
---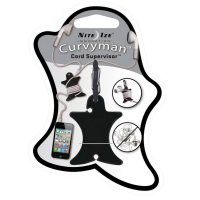 Don't let his cute little shape fool you. When it comes to tangled headsets and knotted-up ear buds, the Nite Ize Curvyman is all business. . Unique durable lightweight plastic shape keeps unruly ear buds and headsets in order. Size #0 plastic S-Biner...
---