MSR MiniWorks/WaterWorks Replacement Hose
Replacement for your MiniWorks/WaterWorks inlet hose. . . . Weight: 2.1 oz.. . Length: 48 in. . Inner diameter: 0.25in. . Material: Silicon. . Made In Seattle USA. .
---
Related Products Guardian Purifier replacement hose kit. The 48
---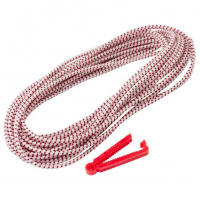 Tent cords lose elasticity over time, so, to have a shelter ready to withstand almost anything out there, replace the slack ones in your kit with this silicone-based set. Made out of high-quality materials, these shock cords last longer than standard...
---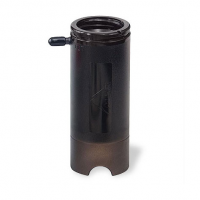 Replacement filter cartridge for your MSR(R) SweetWater Filter. . . Filter cartride effectively removes Protozoa, Bacteria, and particulate matter. 0.2 micron filter pore size
---