Price search results for MSR AutoFlow Microfilter Replacement Hose Kit (product no longer available)
---
Related Products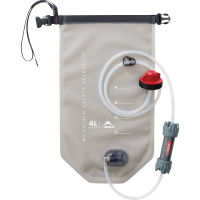 The supreme ease of the AutoFlow Gravity Filter has converted many backcountry travelers to pump-free water filtration. Now, it offers the luxury of effortless water storage and filtration in a more compact, lightweight and streamlined system. Efficient...
---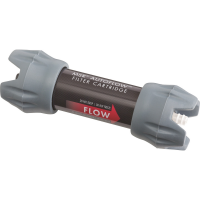 Restore flow rates in your AutoFlow Gravity Filter by replacing a tired, worn cartridge with fresh, new Hollow Fiber media. . . . Effective against bacteria: Yes. . Effective against particulate: Yes. . Effective against protozoa: Yes. . Effective...
--- Replacement for your MiniWorks/WaterWorks inlet hose. . . . Weight: 2.1 oz.. . Length: 48 in. . Inner diameter: 0.25in. . Material: Silicon. . Made In Seattle USA. .
---