Price search results for Luci Lux Pro Light (product no longer available)
---
Related Products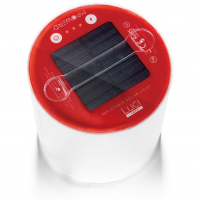 Luci EMRG is an inflatable, pocket-sized lantern, flashlight, and emergency light all-in-one. Needing only sunlight to stay charged, Luci EMRG shines reliably through storms, blackouts, roadside trouble or whenever you need light. Waterproof, lightweight,...
---
Imagine packing one tiny device that operates as a personal speaker, mobile charger and personalized wake-up light. Best travel companion ever? The lightweight MPOWERD Luci Explore just might be.
---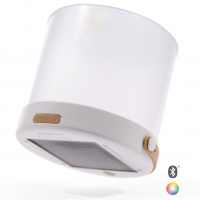 The sun just got a little brighter. This solar-powered Luci light is MPOWERD's first smart light. Pair with your phone to control the lights, preset moods, and more! With a sleeker, more stylish design, the Luci Connect is ready for anything - from outdoors...
---