Louis Garneau Men's H2O Ii Cycling Shoe Covers
For those cool days when rain forces you to cover your shoes, the H2O 2 knows no equal. This shoe cover offers extreme protection from torrential downpours. The bottom of the shoe is almost entirely covered, while the top repels water and also blocks wind.. . Cuff: Neoprene cuff: better fit and prevents infiltrations. Under Sole: 2 openings with textured neoprene and reinforced rubber for enhanced durability. Opening: Rear opening: Seam-sealed zipper for an easy slip-on fit. Shoe Cover Visibility Features: HiViz 360. Shoe Cover Fabric: ISO LITE WR: Protection in temperate rainy conditions - Fleece Lining. Imported.
---
Related Products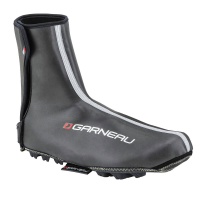 Protect your feet from the elements with the Thermax II. This shoe cover provides high insulation from the cold and is very water resistant. The Thermax II offers maximum visibility, thanks to reflective accents located at the front, rear, and side.....
---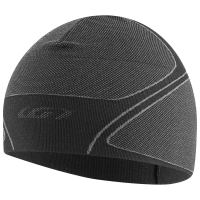 It may feel too thin to be that efficient, but the Matrix 2.0 hat is sure to provide you with all the protection and comfort you
---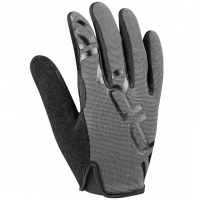 MTB riders need a glove that protects their hands and really grips their handlebar. To ensure the best possible grip between hand and handlebar, the palm of the Ditch glove has no padding and strategically-placed adherent surfaces. This lightweight and...
---