Goal Zero Light-A-Life Mini Quad Usb Light Set
This set of four 110-lumen LEDs offers an adaptable lighting source that
---
Related Products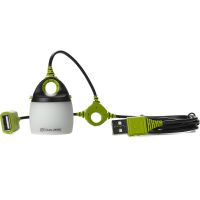 When you need light at the campsite, be ready with this lightweight and chainable mini-USB lantern. Generating 110 lumens, it can illuminate a greater area or, with the collapsible diffuser, offers a softer beam for tent usage. . 110 lumens. . 1.75W power...
---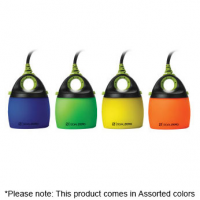 Swap out the shade on the Light-a-Life Mini LED Light. Personalize it with flexible, colored shades. Easy to slide on-and-off silicone shades creates a soft colored ambient light while directing a bright spotlight where you need it. . . . 4 silicone...
---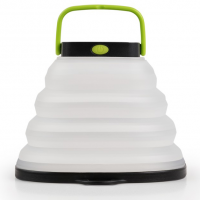 Hang it, light it, crush it. This solar-powered lantern is designed for convenience and features three light settings and a flickering candle mode.. . Light it: This collapsible solar powered lantern is a lightweight companion to any adventure with 60...
---