Price search results for Gerber Multiplier 600 (product no longer available)
---
Related Products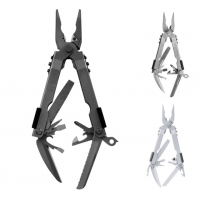 Gerber Camp & Hike Multi-Plier 600 - Needlenose Stainless w/ Carbide Insert Cutters Sheath - Box. Still inclusive of everything that makes the original great this version of the tool features replaceable Tungsten Carbide wire cutters. Some situations...
---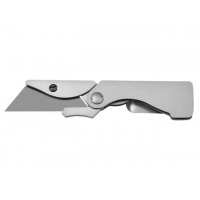 Gerber Camp & Hike EAB Pocket Knife 2241830. A stainless steel body and liner lock construction keep this tool sturdy and stable while in use. Both the EAB and the EAB Lite sport a handle that doubles as a pocket or money clip ever ready and always on...
---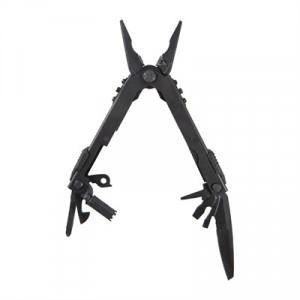 Front sight tool and a carbon scraper in addition to needle nose pliers with crimping jaw and replaceable carbide wire cutters, 1/2 serrated knife blade, wire cutters, Phillips Screw Driver, can/bottle opener. It comes with a black Molle Sheath. Mfg:...
---