FluxRing Spare Cup Carbon .8L
Need an extra cup? The Jetboil FluxRing Spare Cup offers cross compatibility and flexibility, for use with SUMO, MiniMo, Flash, Zip, PCS and GCS Jetboil systems. ?
---
Related Products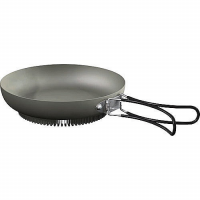 Perfect your signature pancake flip in camp with JETBOIL's Fluxring Frying Pan. Made of aluminum that will transfer heat easily and create the perfect crust, it includes folding handles that pack away easily once you're fueled up for the day.
---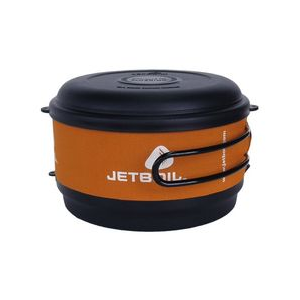 Jetboil has made cooking in the backcountry fun and easy with the FluxRing Cooking Pot. With Jetboil s FluxRing technology the pot heats evenly and efficiently, for convenience and ease. PRODUCT FEATURES: CPT15 , jetboil 1.5L FluxRing Cooking Pots , 1.5L...
---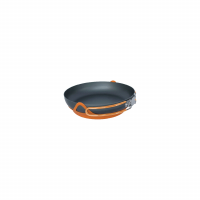 Expand your backcountry cooking capabilities with the Jetboil FluxRing Fry Pan. Partnered with the Jetboil Personal Cooking System, pot support and stabilizer, it creates a convenient system for a campsite stir-fry or saute.
---