Camping Bottle--8 oz.
Keep all your liquids safe and ready to use thanks to Liberty Mountains 8 oz. Camping Bottle. PRODUCT FEATURES: 340163 , liberty mountain Camping Bottle--8 oz.s , Camping Bottle--8 oz. liberty mountains , liberty mountain Camping Bottles , Camping Bottle liberty mountains , liberty mountain camp bottles , camp bottle liberty mountains , bottles , small bottles , travel bottles , liquid bottles
---
Related Products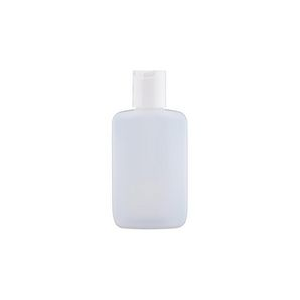 When you have liquids to contain, grab the 2oz Bottle with Spot from Liberty Mountain. These bottles are perfect for for shampoos or condiments and include an easy pour spout. PRODUCT FEATURES: Polyethylene Resistant to most chemicals, salts, alkaline...
--- In the kitchen or the field, Camp Chef's Dutch Oven will always deliver you a tasty meal only achievable through a cast iron construction. PRODUCT FEATURES: 11.5" x 11.5" x 7". Wt: 14 lbs 4 qt capacity Three legs Handled lid and bale Raised lip around...
---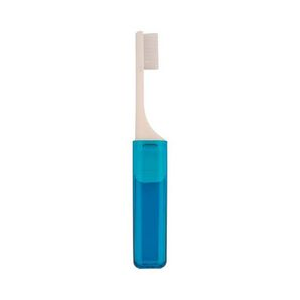 Liberty helps you maintain good hygiene while traveling with their Compact Toothbrush. PRODUCT FEATURES: Toothbrush head stores inside handle when not in use. Overall length 6". Packed size: 3 1/4". 371118 , liberty mountain Compact Toothbrush , Compact...
---