Price search results for Boker USA Annual 2016 Damascus Knife 2.5in Blade (product no longer available)
---
Related Products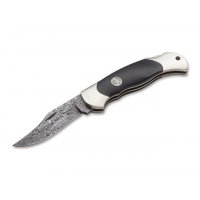 Boker Camp & Hike Annual Damascus 2019 Folding Knife 2.8in Damascus Brown 1132019DAM. The CNC milled nickel silver handle features an inlay crafted of Grenadill wood which creates an attractive contrast to the handle and the blade. The blade is made of...
---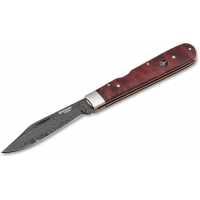 Boker USA Camp & Hike Annual Damascus 2020 Knife Red Small 1132020DAM. The new edition of the knife design from the turn of the century before last meets the current zeitgeist and is extremely popular. It is a very charismatic pocket knife whose special...
---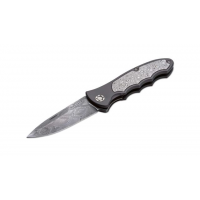 Leopard Damast III 42 Collection Folding Knife3.81in Hanforged Damascus Bladepowdered Metal Damascus. The artistically forged blades made from the barrel of the German battle tank Leopard I are highly sought after for any collection and are crafted of...
---