Air Stream Pump Dry Sack
The Air Stream Pump Dry Sack is Sea To Summit's big-volume sleeping mattress pump, based on their 20L Ultra-Sil Nano Dry Sack, with an added valve plug and foot loop. The 20 liter Air Stream can be inflated with a single breath. Two to three cycles from the Air Stream are enough to fill Sea to Summit sleeping mats, so you're ready to go quickly, with minimal breath condensation in your mat or dizziness from blowing the mat up.
---
Related Products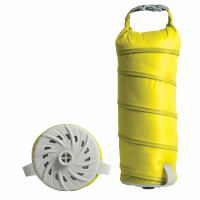 The Jet Stream is Sea To Summit's efficient sleeping mattress pump, which doubles as a stuff sack. The pump works on a concertina action. Multiple one-way air intake ports inflate the pump quickly on the upstroke. On the down stroke, this air is expelled...
---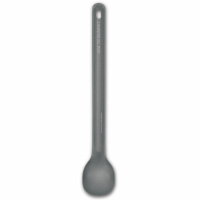 Sea To Summit's AlphaLight Cutlery uses a durable hard-anodized aircraft grade aluminum and a trim, strong shape to craft a lightweight and tough utensil. The smooth matte finish cleans up well and a mini carabiner is included so you can be sure your...
---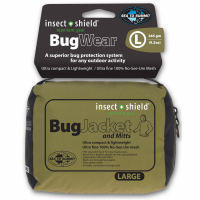 The Sea To Summit Bug Jacket & Mitts Insect Shield is a superior bug protection system for any outdoor activity. Very compact and lightweight because they use ultra-fine 100% No-See-Um mesh. Insect Shield-treated for additional protection.
---