Price search results for AceCamp Waterproof Matchbox (product no longer available)
---
Related Products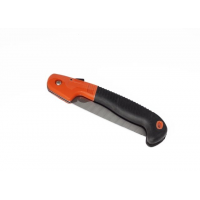 Acecamp Camp & Hike Hand Saw ACE2594.
---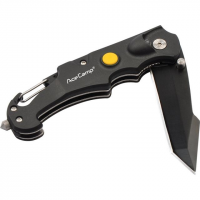 Acecamp Camp & Hike 4 Function Knife 2530. With the stainless steel locking blade the glass impact breaker and a hanging buckle all that's needed is...you guessed it a flashlight. Which this knife also has: a rechargeable 6 lumen LED light that burns...
---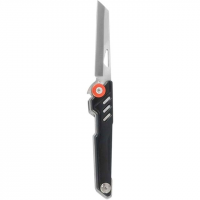 Acecamp Camp & Hike Folding Knife 2516. Function without the fluff. The blade is ultra-sharp and the casing is made with hard-anodized aluminum.
---