AceCamp Flame Stick
Acecamp Camp & Hike Flame Stick 3510. They are very practical for everyday use in- and outside the household and outdoors (approx. 40 gram weight with approx. 100 minutes burn time in one package). The shape of the stick is adapted for safe ignition during ignition of the stick the flame is not very close to fingers thus eliminating the possibility of burns to hands. During burning of the sticks minimal amounts of waste gas and smoke are released so that usage in closed spaces is not dangerous. Total burning of its material does not leave any residue. Burning time of one stick is approximately 6 minutes so it can serve as an emergency source of light in closed and dark areas.
| Stockist | Catalogue Product Name | Price | |
| --- | --- | --- | --- |
| CampSaver | AceCamp Flame Stick | 3.96 | |
Price:
3.96 from
CampSaver
---
Related Products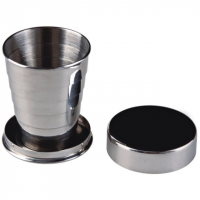 Acecamp Camp & Hike Collapsible Cup 150 Ml Ss 1529. With protective cap. 150 ml (5 oz) Wt: 4.4 oz.
---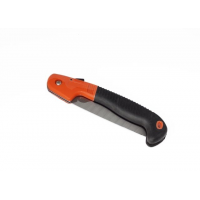 Acecamp Camp & Hike Hand Saw ACE2594.
---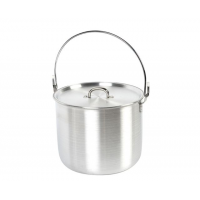 Acecamp Camp & Hike Tribal Pot 4l 1681. They pack easily with wire bale handles that fold down and the flat lid has an integrated handle so you can check on your stew without an extra tool to lift the lid.
---