1L Tall Spare Cup
Whenever there's two of you taking the journey, it only makes sense to have two cups when you guys decide to chow down, and Jetboil wants to keep you both covered, which is why they crafted their 1 Liter tall Spare Cup. To keep dinner warm, this cup utilizes an insulating cozy, and for easy measuring, you'll love using the bottom cup. Whether you lost your cup, can't leave without your hiking buddy, or just like to cover all of your bases, you'll love adding the 1 Liter tall Spare Cup to your camp collection. PRODUCT FEATURES: FluxRing hard anodized aluminum cooking cup Flash insulating cozy with cargo pocket and heat indicator Drink-through lid with pour spout & strainer Bottom cover doubles as a measuring cup and bowl Can pack S l, Flash or Zip burner base with one 100g Jetpower can Companion cups are compatible with Jetboil systems only. Do not use with other heat sources, as it will void the warranty Height: 7.1" Item Weight: 9.7 oz (275 g) Volume: 32 oz (1 Liter) Dimensions: 4.1" x 7.1" (104mm x 180mm) For use with SUMO , MiniMo , MicroMo , Flash , Flash Lite, Zip , LUNA, PCS and GCS Jetboil systems SC1TCB , JETBOIL 1L Tall Spare CupS , 1L Tall Spare Cup JETBOILS , JETBOIL Tall Spare CupS , Tall Spare Cup JETBOILS , JETBOIL 1L Spare CupS , 1L Spare Cup JETBOILS , JETBOIL Spare CupS , Spare Cup JETBOILS , JETBOIL 1L CUPS , 1L CUP JETBOILS , hiking , backpacking , camping , stoves , stove accessories , stove addons , stove add ons , hiking stoves , hiking stove accessories , hiking stove addons , hiking stove add ons , backpacking stoves , backpacking stove accessories , backpacking stove addons , backpacking stove add ons , camping stoves , camping stove accessories , camping stove addons , camping stove add ons , JETBOIL hiking , JETBOIL backpacking , JETBOIL camping , JETBOIL stoves , JETBOIL stove accessories , JETBOIL stove addons , JETBOIL stove add ons , JETBOIL hiking stoves , JETBOIL hiking stove accessories , JETBOIL hiking stove addons , JETBOIL hiking stove add ons , JETBOIL backpacking stoves , JETBOIL backpacking stove accessories , JETBOIL backpacking stove addons , JETBOIL backpacking stove add ons , JETBOIL camping stoves , JETBOIL camping stove accessories , JETBOIL camping stove addons , JETBOIL camping stove add ons , JET BOIL hiking , JET BOIL backpacking , JET BOIL camping , JET BOIL stoves , JET BOIL stove accessories , JET BOIL stove addons , JET BOIL stove add ons , JET BOIL hiking stoves , JET BOIL hiking stove accessories , JET BOIL hiking stove addons , JET BOIL hiking stove add ons , JET BOIL backpacking stoves , JET BOIL backpacking stove accessories , JET BOIL backpacking stove addons , JET BOIL backpacking stove add ons , JET BOIL camping stoves , JET BOIL camping stove accessories , JET BOIL camping stove addons , JET BOIL camping stove add ons , JET BOILS
---
Related Products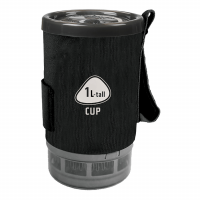 Need an extra cup? The Jetboil FluxRing Spare Cup offers cross compatibility and flexibility, for use with SUMO, MiniMo, Flash, Zip, PCS and GCS Jetboil systems. ?
---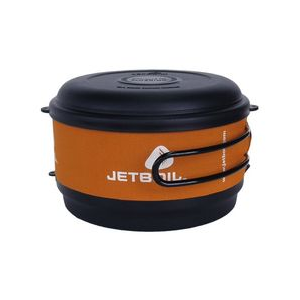 Jetboil has made cooking in the backcountry fun and easy with the FluxRing Cooking Pot. With Jetboil s FluxRing technology the pot heats evenly and efficiently, for convenience and ease. PRODUCT FEATURES: CPT15 , jetboil 1.5L FluxRing Cooking Pots , 1.5L...
---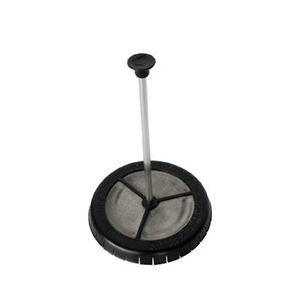 Why settle for instant coffee when you can sip your favorite brew on your next excursion? The featherweight Coffee Press brings civilization with you, even to the most uncivilized locations. Each Coffee Press includes a basket, rod, knob and multi-purpose...
---