184 Miles Of Adventure: Hikers Guide To The Canal
An extremely popular route, especially among Boy Scouts, the C&O Canal is an adventure-rich trail made easy to follow with 184 Miles of Adventure. . Provides simple descriptions of the route by mile. Simple line maps show picnic areas, boat ramps, and telephones. Published by the Mason-Dixon Council of the Boy Scouts of America. Staple-bound guide with card stock cover; 48 pages
---
Related Products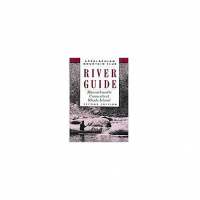 From challenging white-water rapids to serene streams, this guide is ideal for canoeists and kayakers of all abilities. Completely updated and revised, its easy-to-use format makes river selection and trip planning effortless. Rivers and their tributaries...
---
Detailed river descriptions and an easy-to-use format make river selection and trip planning for nearly 4,000 miles of Maine rivers effortless. Ideal for canoeists and kayakers, both touring and whitewater. Covers 149 rivers and their tributaries. Maps;...
---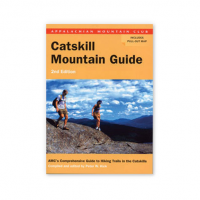 An essential addition to any Catskill hiker's pack, the AMC's Catskill Mountain Guide provides up-to-date coverage of trails throughout the Catskill Mountains as well as valuable information about the region. Comprehensive guide to hiking trails in the...
---
---