Merchant A-Z
NRS (71 to 80 of 126)
---
---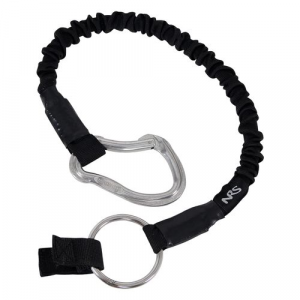 The strong NRS Tow Tether, with built-in bungee, is used with the quick-release harnesses on rescue life jackets. Tow Tether lengths: 33": Stretched length is 33", unstretched is 19" 53": Stretched length is 53", unstretched is 33" Add 6" to length...
---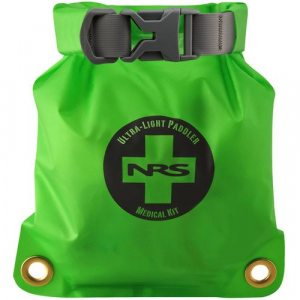 Most car accidents happen within 10 miles of home and boating is no different. Accidents can happen on even the shortest of day outings. Be prepared for those minor accidents with the NRS Ultra-Light Paddler Medical Kit. The Ultra-Light Paddler Kit...
---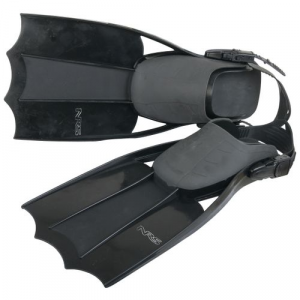 Designed to meet the demands of swiftwater rescue professionals, the NRS Universal Swim Fins also work well for riverboarding and general river snorkeling. These rigid fins are symmetrical so they fit either foot. The wide heel strap is adjustable with...
---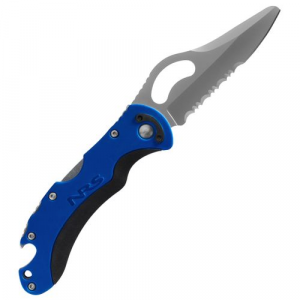 Just flick your wrist and the NRS Voss Knife transforms from its easy-to-carry folded position into a rescue-ready lock-blade knife. We designed the Voss to combine the convenience of a folding knife with the functionality of a full-size rigid blade....
---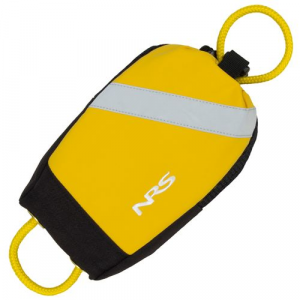 Good things can come in small packages. The NRS Wedge Throw Bag is compact, so it fits in any space in your boat - no excuses for not carrying it. Always there for that vital rescue toss. 55' of floating 1/4" polypropylene gives you the reach you need...
---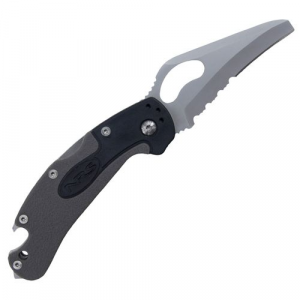 The NRS Wingman Knife's flip-out blade fulfills your need for speed. Its safety features help you break out of the danger zone and a handy bottle opener makes sure you'll never fly solo again. Easily deployable one hand flip-open blade for when you feel...
---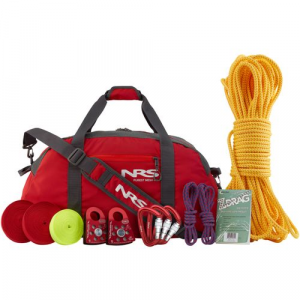 You've invested a lot of money in your boating rig; protect that investment by bringing along an NRS Z-Drag Kit. Everything you need for rescuing that pinned boat. With the Kit you can set up a 3:1 mechanical advantage Z-drag for magnifying your pulling...
---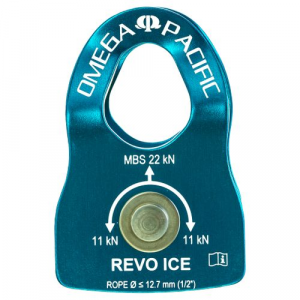 Designed for mountaineering and glacier travel emergencies, the Omega 1" REVO Ice Pulley excels at hauling or rigging the classic rescuer's 3:1 system. An economical and compact design makes the REVO Ice perfect for everyday use at home, work, camp...
---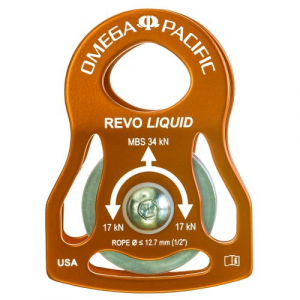 Made for the river, the Omega 2" Liquid Pulley features sealed ball bearings, flow-through holes to reduce aquaplaning and other design elements specific for use in water rescues. Constructed with lightweight, aircraft-grade aluminum side plates designed...
---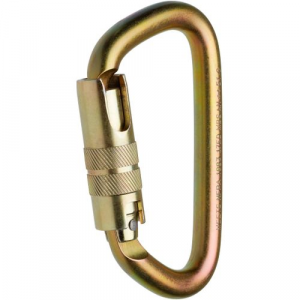 The popular Omega 7/16" Steel Modified D Keylock Quik-Lok Carabiner's shape utilizes a two- and three-stage keylock nose and gate to keep the 'biner from snagging on slings and gear. Built from heat-treated steel, plated with zinc-chromate for maximum...
---