Merchant A-Z
NRS (41 to 50 of 125)
---
---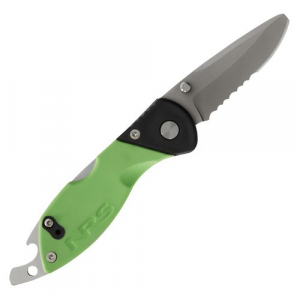 The compact, convenient NRS Green Knife folds up to fit in your life jacket, shirt, paddling top or pants pocket, and stays put with a spring clip. A great small knife to keep with you on the water. Fits perfectly in the pocket of your Astral Greenjacket....
---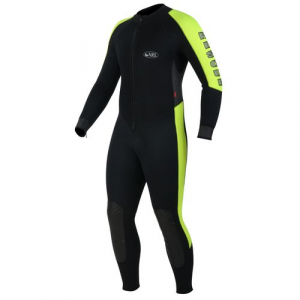 The NRS Grizzly Rescue Wetsuit is sized for the burliest rescue crew member. You get features that enhance your safety and protection, while providing that mobility you need. This Grizzly version is cut larger across the chest, waist and thighs. 3-mm...
---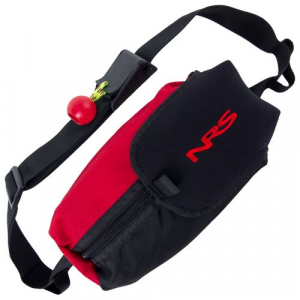 Conveniently worn around your waist, the Guardian Waist Throw Bag is always at your fingertips, whether you're in your boat or scouting a rapid. A waist bag with quick-release belt holds a compact, removable throw bag. The outer bag has a wide hook-and-loop...
---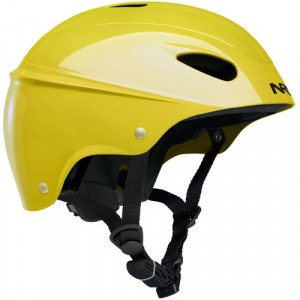 The NRS Havoc Helmet is your one-size-fits-most solution to whitewater safety. Our DialFit system lets you quickly and easily adjust the fit to accommodate almost any head size. Protect nearly any adult with the same helmet. No more mixing and matching....
---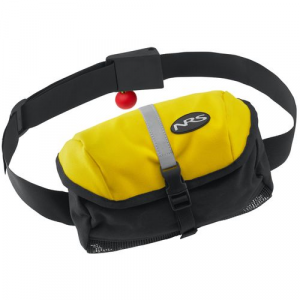 Be ready to help your paddling partner reach the final destination with the NRS Kayak Tow Line. A tow system is great to have when boating with kids or inexperienced paddlers who may become fatigued during long paddles. A durable 500-denier CorduraA(R)...
---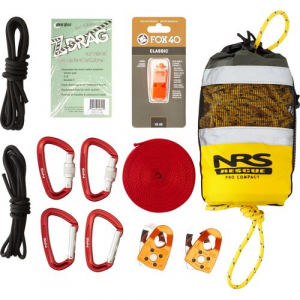 All the essentials for a basic Z-Drag set-up in one small kit, created specifically to address the needs of creek boaters. This kit includes a throw bag with rope, prusik cord, tubular webbing, carabiners and pulleys. All the essentials to effectively...
---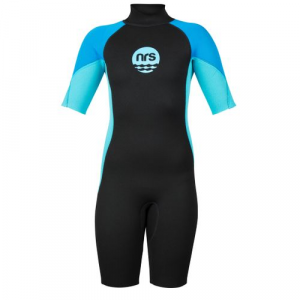 Young bodies get cold. Protect them with the NRS Kid's Shorty Wetsuit. 2 mm neoprene provides warmth and a fun color pattern keeps them visible. The top quality 2 mm neoprene insulates against the cold and the closed-cell foam supplements the flotation...
---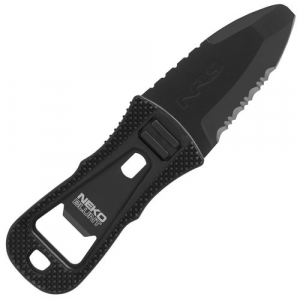 The compact, low-profile Neko Knife gives you the same versatile performance as our popular Co-Pilot knife with a sleeker profile and a simple friction-release sheath. Includes smooth and serrated cutting edges, blunt safety tip and integrated bottle...
---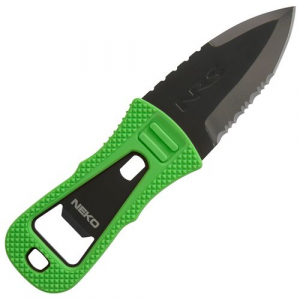 Unique to other NRS knives, the Neko Knife features a sharp point. This compact, low-profile knife delivers the same versatile performance as our popular Co-Pilot knife with a sleeker profile and a simple friction-release sheath. A low-profile, friction-release...
---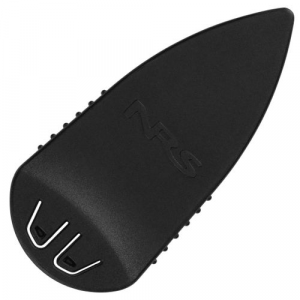 Sheaths are built to attach to PFDs, providing quick access to a knife in emergency situations. But a sheathless knife is pretty useless. Sticking back a Neko Knife Replacement Sheath is never a bad idea. It's not uncommon for a sheath to break under...
---
Crafted from the highest quality materials. Built for performance and durability. Made in China.
---
With every match you'll earn gear to equip, customize and evolve your favorite DC Super Hero or Super-Villain, meaningfully impacting how your character both looks and fights.. Continue the epic cinematic story set in motion in INJUSTICE: GODS AMONG US...
---
50 high-grade non-rewritable DVD-R inkjet printable discs with a one hundred year archival life and OEM drive certified. Full-color, high resolution, photo-quality printing with fast Ink drying & longer lasting colors.. Advanced AZO recording dye optimizes...
---