Merchant A-Z
NRS (21 to 30 of 135)
---
---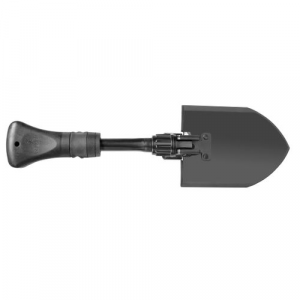 The GerberA(R) Gorge Folding Shovel gives you all the outdoor functionality of a larger shovel, plus a handy built-in mallet, in a compact, lightweight package that's easy to pack and carry. Strong and lightweight carbon steel blade for long-lasting...
---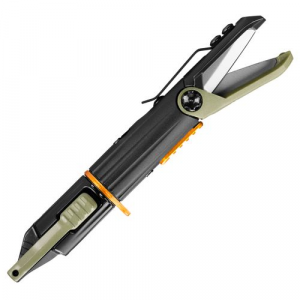 The compact, dual-ended Gerber LineDriver multi-tool features six functions for simplifying line management and keeping your line in the water longer. Secure the LineDriver to your PFD's lash tab using the pocket clip or thread a lanyard or split-ring...
---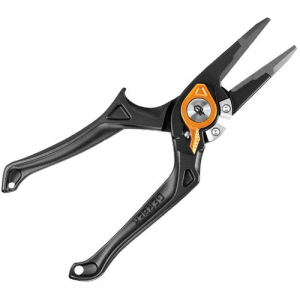 Get a grip on the unexpected. Maximum strength is at your fingertips with the durable, hot-forged Gerber Magnipliers. With an offset ergonomic trigger grip to keep line of sight in tight places and a finger choil for maximum control, the Magnipliers are...
---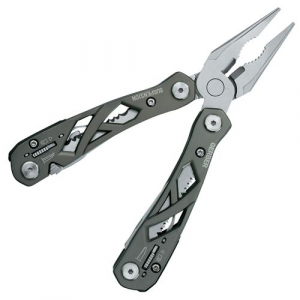 Looking for a top-brand multi-tool that won't break the bank? Featuring fourteen essential tools and legendary Gerber Quality, the Gerber Suspension Multi-Tool is a great tool at a great price. All the tools you need for your next outdoor adventure in...
---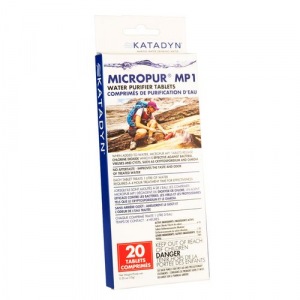 The perfect addition to your emergency kit, Katadyn Micropur Purification Tablets release chlorine dioxide into contaminated water to treat against bacteria, viruses, and cysts such as Cryptosporidium and Giardia. Best used for emergency disinfection...
---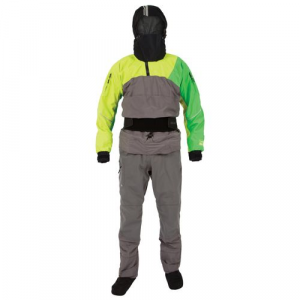 Paddlers looking for the durability and features of an expedition-level drysuit will love the versatility of the Kokatat GORE-TEXA(R) Men's Radius Drysuit. Kokatat's SwitchZip technology lets you wear the Radius as a drysuit or separate it into fully...
---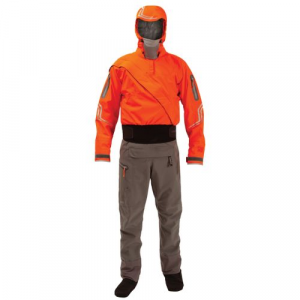 Purpose-built to handle the unpredictable conditions off-shore, the Kokatat Men's Odyssey Drysuit offers sea kayakers adaptable, durable waterproof protection. GORE-TEXA(R) PRO material throughout, including the built-in socks, ensures excellent breathability...
---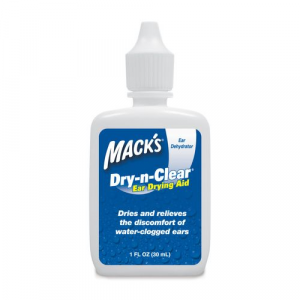 Mack's Dry-n-Clear Ear Dry Aid drops help relieve the discomfort of water-clogged ears by drying excess water. Placing 4-5 drops in each ear after exposure to water will dry and relieve the discomfort of water clogged ears.
---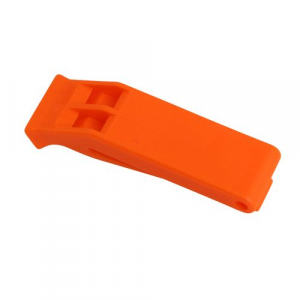 The Nexus Whistle is compact and loud. Great for signalling on land and on the water. The Nexus has an integrated attachment clip and a hole for adding a lanyard or split ring. Pealess design will self clear when it get water in it. A whistle is...
---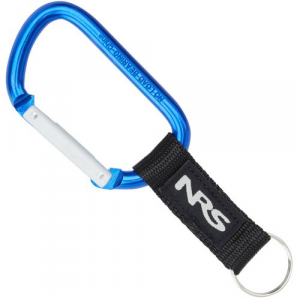 These light-duty NRS 'biners are ideal for keeping your small accessories secure and close by. A split ring is included to add additional organization possibilities to your daily life. Not suitable for climbing or rescue applications.
---