Merchant A-Z
NRS (11 to 20 of 135)
---
---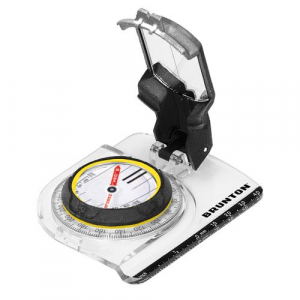 Get more accurate headings with the mirrored Brunton TruArc(TM) 7 Compass. This sophisticated instrument includes an inclinometer for gauging avalanche danger and measuring apparent tree heights. The sighting mirror allows you to make much more accurate...
---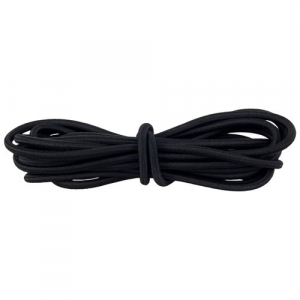 Add or replace existing kayak deck rigging with this bungee cord. Sold by the foot with three sizes to choose from. Sold by the foot or in spools of 500'.
---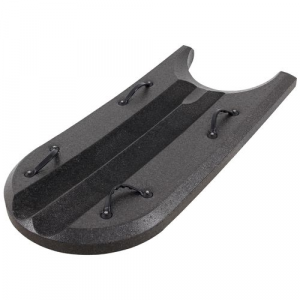 Whether you're a rescue pro who needs a dependable platform for swiftwater operations or a weekend warrior who just wants to play on the water, you can't go wrong with the Carlson River Board. Built for fun as well as function. Foam construction for...
---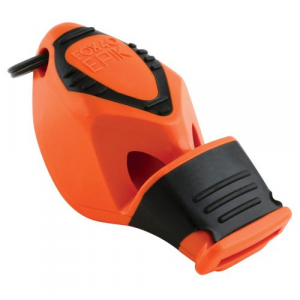 Warn motor boats or signal distress from up to a mile away with the Fox 40 Epik Whistle. The Fox 40A(R) Epik(TM) has an integrated black over-molded Cushioned Mouth Grip (CMGA(R)). The pealess, three-chamber design works great, even when wet. The...
---
The Classic Fox 40 Safety Whistle is the original and still the standard choice for rescue professionals. Sometimes you have to be heard to be rescued. The 3-chamber pealess design has no moving parts to freeze, jam or deteriorate. Easy to blow and...
---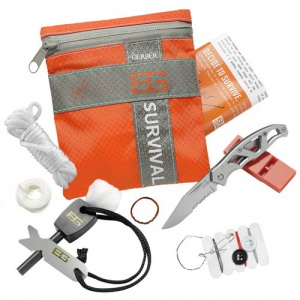 Stay prepared. Stay alive. That's what the GerberA(R) Bear Grylls Survival Pack is designed to help you do. The waterproof bag contains all the essentials for surviving in the outdoors. Designed by the survival expert Bear Grylls, star of the Discovery...
---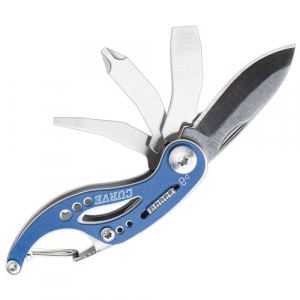 Gerber pocket tools are about function, and they look pretty stylish too. The Gerber Curve has all the basics for cutting, screwing and opening in a sleek design that can even fit on your key chain. The high carbon stainless steel blade is 1.25", long...
---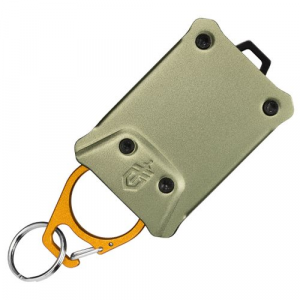 Keep valuable tools close at hand with the Gerber Fishing Tethers, carabiners designed to fit on-finger for intuitive control and tension relief. The Defenders deliver the perfect combination of power and retractability. Constructed with corrosion-resistant...
---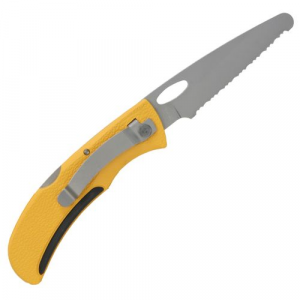 The Gerber EZ Out Rescue Knife has a fully serrated blade with safety tip. Easy one-hand opening and comfortable, grippy handle. The bright yellow handle is made of super-strong thermoplastic nylon that's reinforced with fiberglass. The oval cutout...
---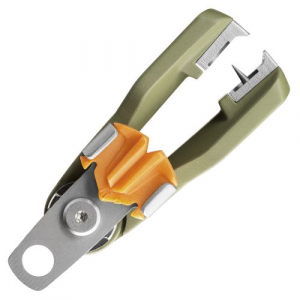 The Gerber FreeHander lives up to its name, offering one-hand engagement when cutting and securing your fishing line. Wide paddle design gives intuitive purchase in cold or wet conditions, and moveable parts provide a custom fit. Features exchangeable...
---