Merchant A-Z
Mountain Gear (31 to 40 of 135)
---
---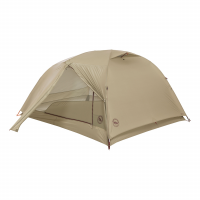 The Big Agnes Copper Spur 3 Platinum is a full-featured, crazylight backpacking shelter that is easy to pack, setup, and inhabit. Dual doors and steep, vertical walls make long trips with a smelly partner - or three - bearable, and thereG??s enough internal...
---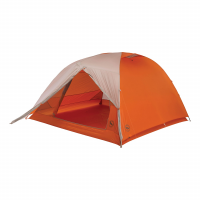 Featuring a high-volume structure to give more living space to 4 backpackers, the Big Agnes Copper Spur HV UL 4 tent offers great comfort and convenience for enjoyable living in the backcountry. 2 spacious vestibules create ample dry storage for gear,...
---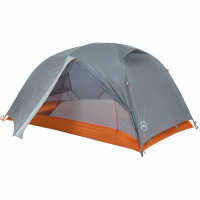 From Big Agnes' award-winning, best-selling line of Copper Spur HV UL tents comes a bikepacking tent designed for on and off-road, two-wheeled travel. The pole segments have been shortened for optimal handlebar, pannier, and saddlebag storage. The burly...
---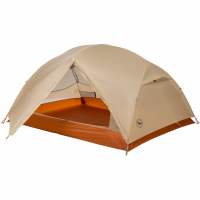 From Big Agnes' best-selling, award-winning series, the Copper Spur Classic brings back their signature do-it-all backpacking tents. Featuring two, oversized drop doors for easy entry/exit, plenty of interior storage pockets, and simple set up design...
---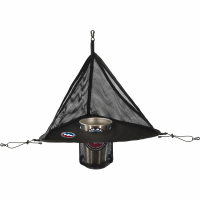 With two mesh organizer pockets, a cup holder, and a handy shelf for placing odds and ends, you'll find all kinds of clever ways to stash your stuff with the Big Agnes Corner Bar Tent Loft. You'll wonder how you ever did without it.
---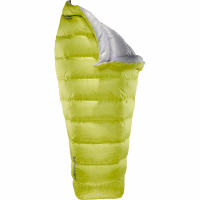 The versatile Therm-a-Rest Corus Quilt offers essential comfort wherever you use it. Its perfect balance of functionality and warmth make it ideal for three-season backcountry adventures or for layering in colder conditions. Made with high loft, packable...
---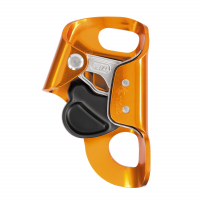 Petzl's Croll Chest Ascender sets the bar for efficiency on fixed ropes. Its small lightweight design allows it to be easily stored without getting in the way and when your destination if above you, kick it into action and feel the smooth action and incredible...
---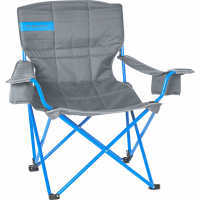 Made with three recline positions, adjustable armrests and dual beverage holders - there's no better way to recline-with-a-beer then with the Kelty Deluxe Lounge Chair.
---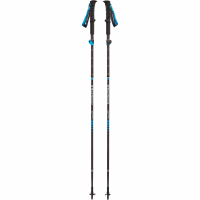 The Black Diamond Distance Carbon FLZ is their premium pole for fully adjustable, folding performance. Now with improved joint support (making them 30% stiffer) and greater durability thanks to added reinforcements around the locking mechanism and upper...
---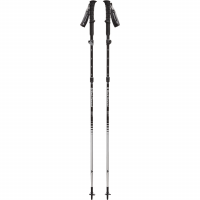 Like a good adventure partner, the Black Diamond Distance FLZ is strong when you arena (TM)t, supportive when youa (TM)re bonking and easily adjustable when the terrain calls for adaptability. Now combining their new SlideLock technology, which makes...
---