Merchant A-Z
Eastern Mountain Sports (71 to 80 of 5349)
---
---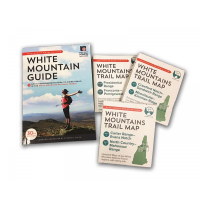 For over 100 years, hikers have relied on AMC's White Mountain Guide. The most trusted resource for the hiking trails of the magnificent White Mountains of New Hampshire and Maine. . . . This new edition has been thoroughly updated and revised, with accurate...
--- AMC White Mountains Trail Maps, Presidential Range
---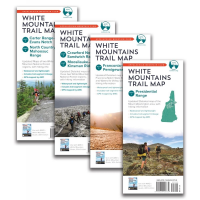 This complete set of AMC's waterproof, tear-resistant, Tyvek maps of the White Mountain National Forest is an essential addition to your pack. Created using the latest GPS mapping technology, this map set details hiking trails, AMC huts, shelters, campsites,...
---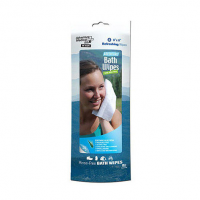 Great for backpacking, camping, biking, and all other outdoor activities, AMK Adventure Bath Wipes gently clean, disinfect, and deodorize your body quickly and easily whenever showering isn't an option. Contains 8 thick, soft, travel-sized (8 x 8 in.)...
---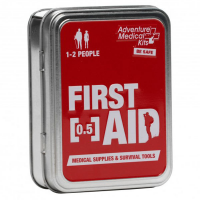 The Adventure First Aid 0.5 contains basic first aid necessities to treat cuts, scrapes, insect bites and blisters in a portable, stylized, hinged-lid tin case. Add it to a hiking pack, toss one in the glove box, or add one to the medicine station for...
--- ---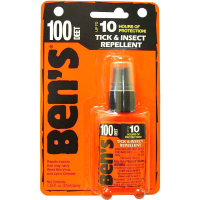 A strong and effective insect repellent. . Ideal for camping in the backwoods, hiking, and backpacking. Contains 95% DEET for relief from ticks and insects. Provides up to ten hours of protection!.
---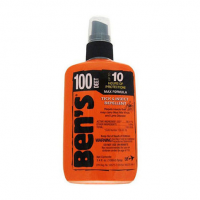 Ben's 100 Max insect repellent contains the maximum amount of DEET to keep you protected in areas with lots of bugs. Don't get bitten, get Ben's!. . . . Provides 10 hours of protection from a single application. 100% DEET formula (no fillers) provides...
---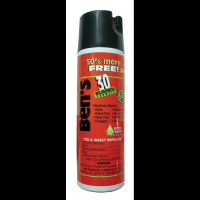 Long-lasting and easy to apply, Ben's 30 Eco-Spray provides effective repellent for mosquitoes, ticks, black flies, deer flies, chiggers, fleas, and no-see-ums. . Eco-Spray can deliver an even, continuous spray without releasing harmful aerosols; contains...
---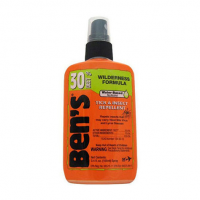 Ben's 30 insect repellent provides up to 8 hours of effective protection in buggy situations. Don't get bitten, get Ben's!. . . . CDC-recommended concentration of 30% DEET guards against diseases transmitted by insects. Water-based formula stays on your...
---