Merchant A-Z
Eastern Mountain Sports (41 to 50 of 4081)
---
---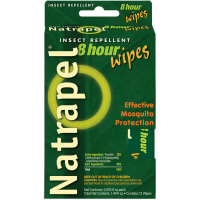 Natrapel Wipes insect repellent sheets provide convenient, DEET-free protection from insects for casual activities and exposure.. . . . Picardin-based, DEET-free alternative for keeping bugs away. Provides protection for up to 2 hours. Repels black...
---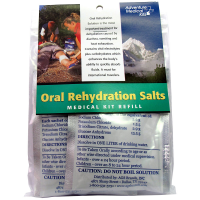 Amk Oral Rehydration Salts
---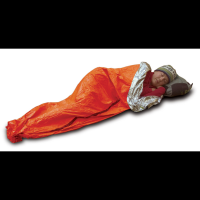 Adventure Medial Kits SOL Emergency Bivy fits in the palm of your hand and only weighs 3.8 oz! Ideal for those occasions when you take a wrong turn and are forced to spend the unexpected night out. Measures 84 x 36 in. AMK Heatsheets Bivvy Video . ....
---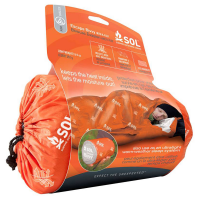 The Adventure Medical Kits Escape Bivy combines breathability, body heat reflectivity, and water resistance for the most fully featured backcountry emergency shelter from SOL.. . . . Reflects your body heat back to you to help keep you warm. Highly...
---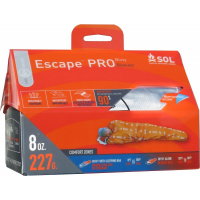 The Escape Pro Bivvy evolutionary material provides dry, warm comfort you can trust. Engineered to be breathable, waterproof and heat reflective, the Escape Pro allows condensation to escape while keeping the elements locked out and the heat in. As humidity...
---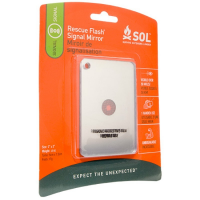 Survive Outdoors Longer with the Adventure Medical Kits SOL Mirror-fits easily in your pocket or pack and it's safer than flares. Visible over 20 miles. Material: durable Lexan Polycarbonate with mil-spec retro-reflective aiming aid for one-handed use....
---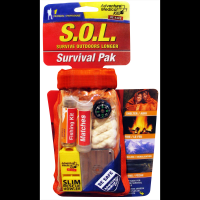 The 5.4 oz. Scout is a compact kit containing fundamental survival necessities: survival blanket, whistle, waterproof matches and tinder, signal mirror, compass, duct tape and a fishing kit. In this case, SOL stands for Survive Outdoors Longer!. . ....
---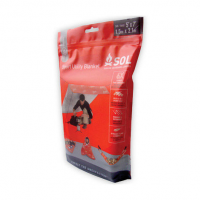 Up to any task, the SOL Sport Utility Blanket can handle a variety of tasks-use it as an emergency blanket, a shelter, a picnic blanket, a ground tarp underneath a tent, a cover for gear in foul weather, or to haul heavy loads.. . . . Weighs only 11.3...
---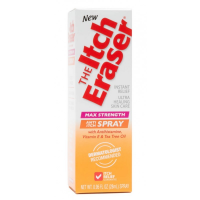 The Itch Eraser(R) Spray featuring antihistamine and zinc acetate is a steroid free anti-itch and skin care spray for instant itch relief. This extra strength spray formula stops the itch and heals the skin with ultra-healing ingredients such vitamin...
---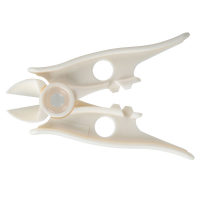 These patented tick-removing pliers remove any size tick more simply and safely than any other method. By sliding under the tick without squeezing or cutting, they grip it firmly without breaking the mouth parts. The Tick Nipper comes with a built-in...
---