Merchant A-Z
CampSaver (11 to 20 of 1519)
---
---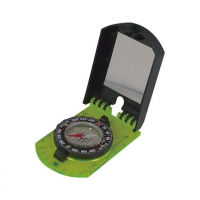 Acecamp Camp & Hike Folding Map Compass With Mirror Green/Black 1 Year Limited Warranty ACE3109. AceCamp's folding compass has a mirror a built-in magnifier and a lanyard to keep it safely wherever you put it so you can grab it in a cinch. And it all...
---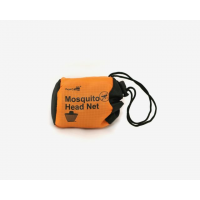 Acecamp Bug Nets Mosquito Headnet ace0054. The elasticized draw cord creates a seal to keep bugs from getting in.
---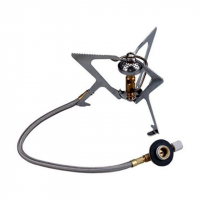 Acecamp Backpacking Stove Accessories Volcano Gas Stove Silver Silver 1 Year Limited Warranty. This lightweight stove packs a lot of heat into a compact space and even comes with its own stuff sack making it a must-have for any minimalist backpacker....
---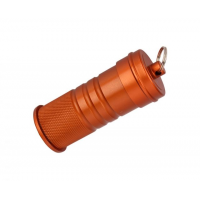 Acecamp Camp & Hike Waterproof Matchbox 3570. Made of aluminum the matchbox is rugged enough to keep your matches dry in all of your outdoor adventures.
---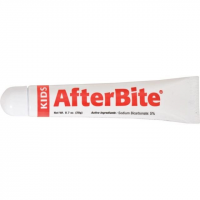 Tender Bug Repellent Adventure Medical After Bite Bite/Sting Treatment 57691. Sensitive formula. With backing soda aloe tea tree oil.
---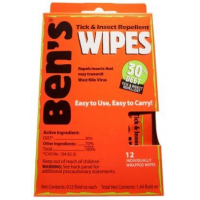 Ben Meadows Bug Repellent Adventure Medical Ben's 30 Tick and Wipes - 12 Pack 00067085. Providing up to 8 hours of effective protection Ben's 30's unique formula is made to evaporate slowly - so repellent stays on longer with little absorption into the...
---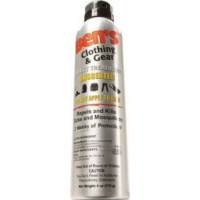 Easy Care Bug Repellent Adventure Medical Ben's Clothing and Gear Repellent 00067600. 0.5percent Permethrin formula binds to the fibers in your clothing and gear killing insects on contact for up to two weeks. One bottle contains enough repellent to treat...
---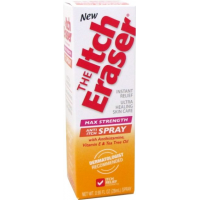 Adventure Medical Bug Repellent Itch Eraser Spray-0.95 fl oz 00062410. This extra strength spray formula stops the itch and heals the skin with ultra healing ingredients such vitamin E tea tree oil oat complex and baking soda. It is perfect to treat allergic...
---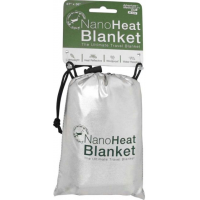 Adventure Medical Camp & Hike Nanoheat Blanket 01300340. This blanket is equipped with a weather and spill proof coating along with a metalized coating on the inside to keep you warm on your next adventure.
---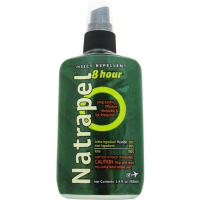 Adventure Medical Bug Repellent Natrapel 8 Hour 3.4 oz Pump Spray 00066871. Unlike ineffective DEET alternatives Picaridin is the only formula that consistently shows equal or better performance than DEET in independent clinical tests. Natrapel 8-hour...
---