Merchant A-Z
CampSaver (111 to 120 of 1678)
---
---
Buck Knives Camp & Hike Spitfire Folding Knife 3.25in 420HC Stainless Steel Black Aluminum Handle. The wicked sharp blade can easily be opened with one hand and locks open with the lockback design. The aluminum handles offer a sleek and lightweight design....
---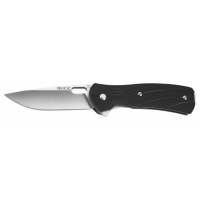 "Buck Knives Camp & Hike Vantage Select Folding Knife Small Box 3212 0340BKS. This series of knives offer an ultra smooth one-hand opening and lock open using a stainless steel liner lock. These knives are built with 2 stainless steel liners for extra...
---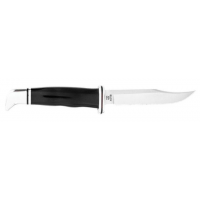 Buck Knives Camp & Hike Woodsman Fixed Blade Knife 4 in Blade 0102BKS. Features including full tang construction a finger guard integrated into the blade thumb grip ridges and a deep choil help make this knife one of the best options for the serious hunter...
---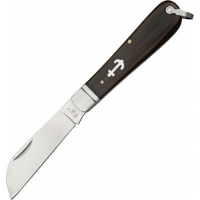 Cannon Camp & Hike Anchor Folder Knife CAN029 K1242B.
---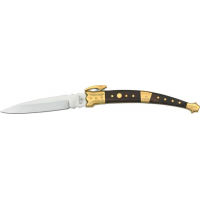 Cannon Camp & Hike Folding Knifestainless Blade Wood Handle CAN025 BF013768.
---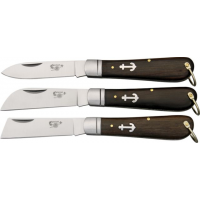 Cannon Camp & Hike Sailor Folding Knife Set CAN028 K1242.
---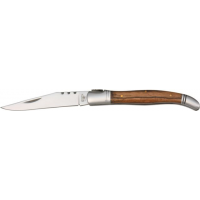 Cannon Camp & Hike Spanish Style Folding Knifestainless Clip Blade Zebra Wood Handle CAN07.
---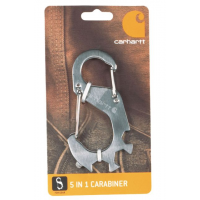 Carhartt Camp & Hike 5-in-1 Carabiner Steel 8914160505. The stainless steel Carhartt Carabiner is the handiest tool around. Its actually a double carabiner so you can hook things on both ends. And for all those odd ball jobs you may come across the Carabiner...
---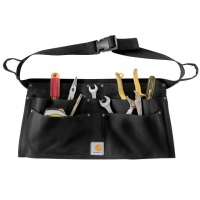 Carhartt Camp & Hike Duck Nail Apron for Mens Black Medium D A09BLKM. 12-ounce firm-hand cotton duck Adjustable length nylon belt withquick-release buckle Four large pockets one pencil pocket one smallpocket and two tool loops Imported
---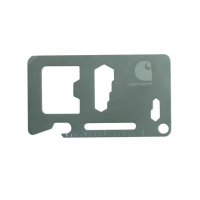 Carhartt Camp & Hike Multi-Tool Steel 8948330005. Well now you can with the Multi-Tool Card from Carhartt. This stainless steel card boasts 10 tools and is the size of a standard credit card. This card includes 6 wrench sizes: 1/4in 3/16in 5/16in 3/8in...
---