Merchant A-Z
CampSaver (101 to 110 of 2791)
---
---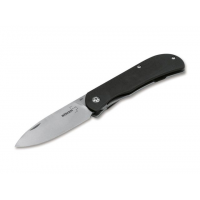 Boker Camp & Hike Exskelibur Ii Framelock Steel 2.8in D2 G10 Uncoated Black 01BO138. Several variations have been released. The titanium framelocks are particularly popular thanks to their flat design. Since these knives consist of premium materials and...
---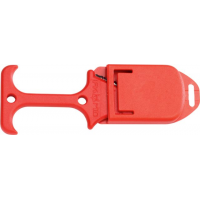 Boker Camp & Hike Fkmd FOX R.t. 2 Airborne Emergency Tool 6.10in Red FX-640-22RD FX640/22RD. We have create a range with 420J2B stainless steel blade for open air appliances and a range with 301 diving stainless steel high resistant to corrosion for underwater...
---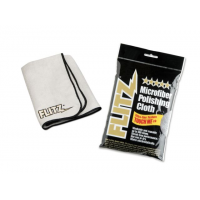 Boker Camp & Hike Flitz Tt Polishing Cloth 09FZ005. 40x40 cm.
---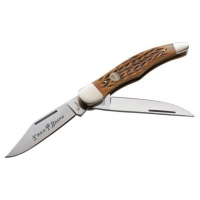 Boker Camp & Hike Folding Hunter Clam Brown 110273BBC. For those who don't mind using two hands.
---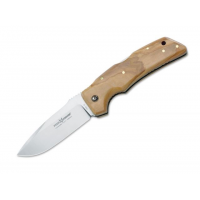 Boker Camp & Hike Fox Elite Folding Knife 3.9in N690 Uncoated Brown 1500OL. Solid steel liners and a reliable back lock mechanism round out the robust overall presentation. Shipped with nylon belt pouch.
---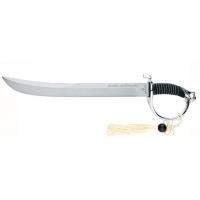 "Boker USA Camp & Hike Boker Fox 15.7in Sabre T5MoV Stainless Steel 09 FX2006. 7 T5MoV Stainless Steel - True to the original the especially high-quality Champagne saber by Fox is manufactured in the known cutlery workshop in Maniago Italy. The blade...
---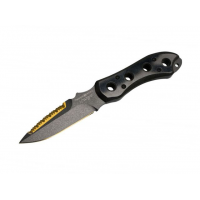 Boker Camp & Hike Fox Tecnoreef Sub/Combat Fixed Blade Knife 4.3in N690 G10 Black 468. And of course we want our customers take part in that celebration. The selected models of this anniversary series are each an important part of Boker history and thus...
---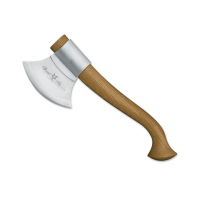 Boker Axes & Hatchets Fox Trekking Axe Brown 682M. The handle uses sassafras wood a species many may know as the taste ingredient for American root beer. The head relies on Sandvik 12C27 and a leather sheath rounds out the features.
---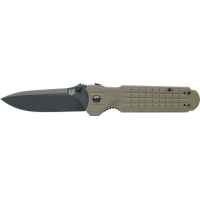 Boker Camp & Hike Fx-446Od Fkmd Predator Ii - 2F Folding Knife 2.6in N690 G10 Black FX446OD. The black N690 er has an idroglider coating and features a razor-sharp partial serration. Nato green handle.
---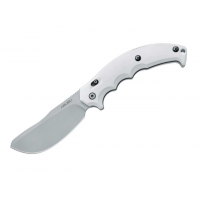 Boker Camp & Hike Fx-506W Fkmd Aruru White Fixed Blade Knife 4.3in N690 HPL White FX506W. The folder version is based on the same solid grip design as the Meskwaki Tracker and the Aruru including the dually secured backlock and is an excellent choice...
---