Merchant A-Z
CampSaver (1 to 10 of 1542)
---
---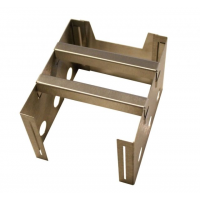 180 Tack Backpacking Stoves 180 Flame Stove 180ST543s. The 180 Flame utilizes fewer parts with minimal weight and maximized reliability. The ingenious locking tab and slot design means there are no hinges welds or rivets to fail you in the field. The...
---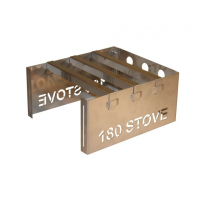 180 Tack Backpacking Stoves 180 Stove 180ST763s. While providing a generous cooking surface it still folds away into a clean & compact self-forming case small enough to fit in your pocket
---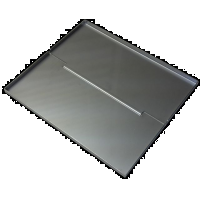 180 Tack Stove Accessories 2 Piece Snow & Ash Pan 180STAP2Ps.
---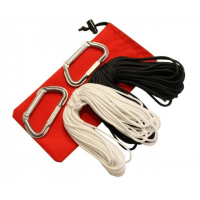 180 Tack Bear Protection Bearline+ 180BLP5080. 180 Tack's lightweight cord system is designed to be compact lightweight frictionless and very versatile. When the two carabiners are used as a block and tackle they provide a substantial mechanical advantage...
---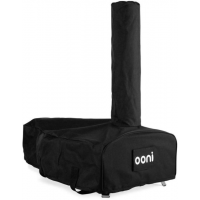 Ooni Stove Accessories 3 Cover/Bag 41 x 24 x 4 UUNICOVER3A.
---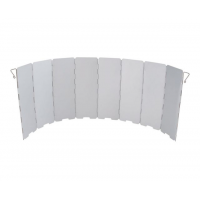 Acecamp Backpacking Stove Accessories Aluminum Windscreen 1643. Added protection against the elements will allow you to achieve faster boil times. With the wind blocked efficiency increases and you'll also use less fuel for each burn. The extendable ground...
---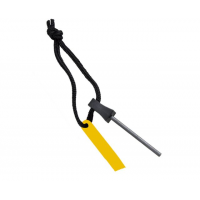 Acecamp Camp & Hike Fire Starter Large 3509. The fire starter is perfect for emergency kits or backpacking with its compact size and light weight
---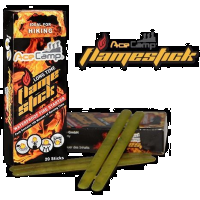 Acecamp Camp & Hike Flame Stick 3510. They are very practical for everyday use in- and outside the household and outdoors (approx. 40 gram weight with approx. 100 minutes burn time in one package). The shape of the stick is adapted for safe ignition during...
---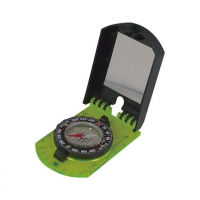 Acecamp Camp & Hike Folding Map Compass With Mirror Green/Black 1 Year Limited Warranty ACE3109. AceCamp's folding compass has a mirror a built-in magnifier and a lanyard to keep it safely wherever you put it so you can grab it in a cinch. And it all...
---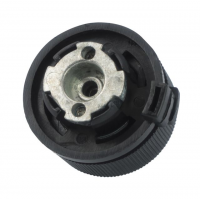 Acecamp Stove Accessories Gas Canister Adapter 4710. This will work Simply screw the adapter onto your butane can and attach the gas line.
---