Merchant A-Z
CampSaver (1 to 10 of 2778)
---
---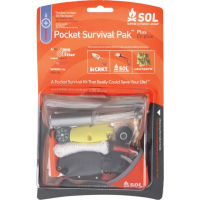 Adventure Medical Camp & Hike Pocket Survival Pak Plus 01400767. ..PLUS a CRKT RSK-MK5 knife a SOL LED micro-light Katadyn Micropur MP1 water purification tablets and a 1 liter collapsible water bag--all packed in a waterproof welded-fabric pouch that...
---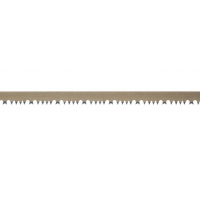 "Agawa Canyon Camp & Hike 21 All-Purpose Blade c1 C1. This popular style cuts green wood but is right at home cutting dry hard and soft woods. Rust protective coating and hardened points make this versatile blade perfect for most uses."
---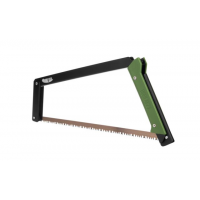 "Agawa Canyon Camp & Hike BOREAL21 Black Annodized Frame/Forest Green Handle 21 ALL-PURPOSE Blade. The BOREAL21 is a revolutionary 21 in / 53.3 cm folding bow saw that effortlessly unfolds in seconds for easy high performance cuts. At 21inches the blade's...
---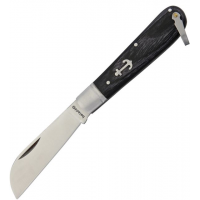 Baladeo Camp & Hike Breizh Anchor Folder Folding Knife3in Black Stamina Wood Handle ECO061. 3 stainless blade. Black stamina wood handles with anchor shield. Bail.
---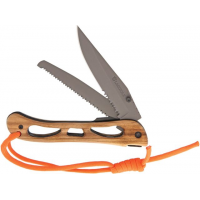 Baladeo Camp & Hike Grands Espaces Laguiole Folding Knifestainless Steelbrownzebra Wood Handle. 875; Blade: Stainless l Serrated Edge l Matte Finish; Handle: Brown; Other Info: Thumb Stud(s) l Lanyard Hole. Anthracite gray coated blades. Zebra wood handles...
---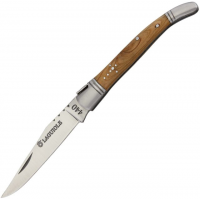 Baladeo Camp & Hike Laguiole Juniper Wood Folding Knife3.5in440 Stainless Steeljuniper Wood Handle. 3 1/2 440 stainless blade. Juniper wood handles with grooved stainless bolsters. Fileworked backspring.
---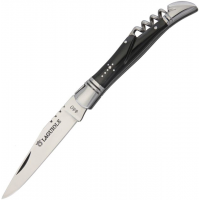 Baladeo Laguiole With Corkscrew Folding Knife3.5inStainless Steelstandard Edge Black Horn Handle.
---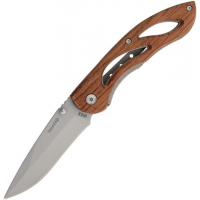 Baladeo Camp & Hike Maringa Linerlock Folding Knife3.25in420 Steelskeletonized Rosewood Handle. 3 1/4 matte finish 420 stainless blade with dual thumb studs. Skeletonized rosewood handles. Matte finish stainless pocket clip.
---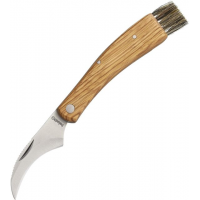 Mushroom Knife Zebra Wood Folding Knife2.75inStainless Steelstandard Edgebrownzebra Wood Handle. 75 l Stainless l Standard Edge; Handle: Brown; Other Info: Zebra wood handle. Wild boar hair brush. Black nylon belt sheath. Boxed
---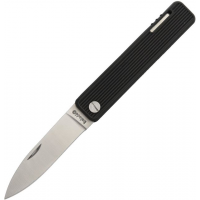 Baladeo Camp & Hike Papagayo Black Folder Folding Knife2.875in420 Steelblack TPE Plastic Handle. 2 7/8 420 stainless blade. Grooved black soft touch TPE plastic handles. Packaged in clear hard plastic tube.
---