Merchant A-Z
Brownells (1 to 10 of 709)
---
---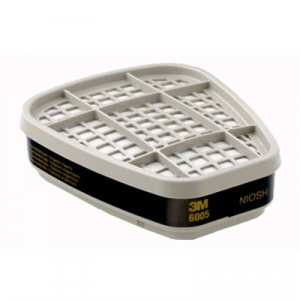 Disposable filter elements are easy to replace, plus the modular construction allows fast disassembly for cleaning. Replacement particulate filters, organic vapor cartridges and filter retainers are available separately. Mfg: 3m Company
---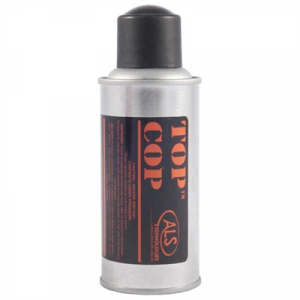 STREAM TOP COP 6 OZ GRENADE Mfg: A.L.S. Technolgies, Inc
---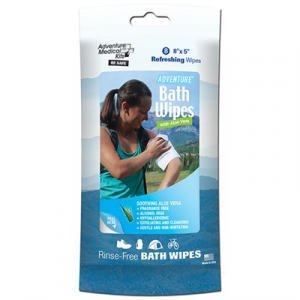 Adventure Bath Wipes feature thick, soft and gentle pre-moistened towels to clean, disinfect, and deodorize the body. Each wipe contains a unique formula that includes Aloe Vera, Vitamin E and Witch Hazel Astrigent that will leave skin feeling refreshed...
---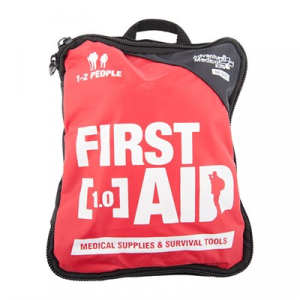 The Adventure First Aid 1.0 contains supplies to treat cuts & scrapes, sprains, insect bites, headaches, muscle aches, and allergic reactions. AMK's exclusive Easy Care First Aid System organizes items by injury with injury-specific instruction cards...
---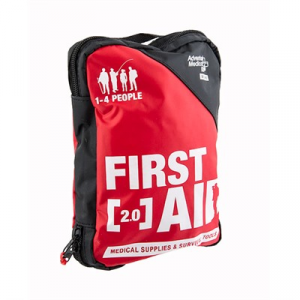 The Adventure First Aid 2.0 is fully stocked for the most common injuries and illnesses encountered on the trail: sprains, fractures, cuts, scrapes, headaches, and allergic reactions. With enough supplies to treat a group of four on a day-long outing,...
---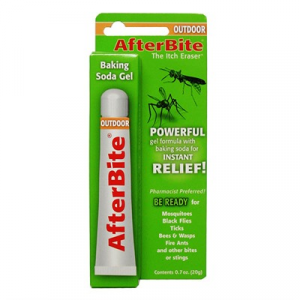 AfterBite Outdoor is a powerful treatment that provides immediate relief from insect bites and stings. Extra strength gel contains baking soda and tea tree oil to soothe the skin and stop the itch and pain. Keep AfterBite at home, in your car, in your...
---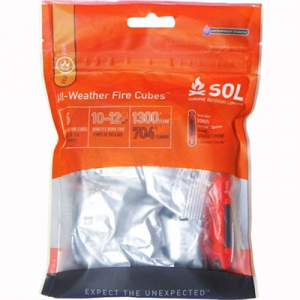 Generates a sustained, 1300 degree F flame in just seconds Burns even when WET! Wind resistant Smokeless and odorless Ignites easily from a spark or any flame Very low flashpoint (140 degree F) Lights under conditions where other tinders would...
---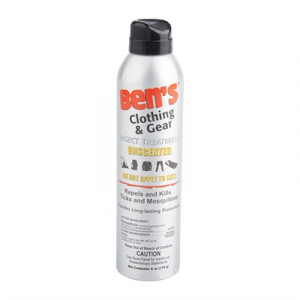 Ben's Clothing and Gear contains 0.5% Permethrin to kill biting insects on contact. Apply to your clothing and gear before your trip for an extra level of protection against mosquitoes, ticks, biting flies, and other insects. The formula bonds to the...
---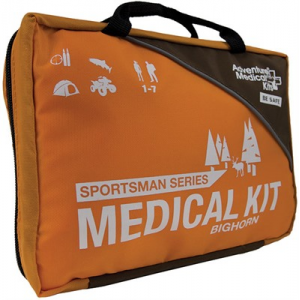 The Bighorn Sportsman Series is built for trips up to a week long, with a wide array of supplies to treat common hunting and fishing injuries. This kit also has a versatile, detachable field trauma kit fully equipped with QuikClot and other necessary...
---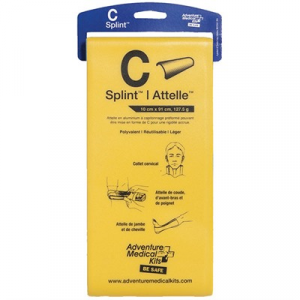 The C-Splint is a pliable thin core of aluminum alloy, sandwiched between two layers of closed-cell foam which becomes extremely strong and supportive for any fractured or injured limb. Features: Can be shaped/cut to fit any extremity Can be used...
---