Merchant A-Z
Appalachian Outdoors (1 to 10 of 451)
---
---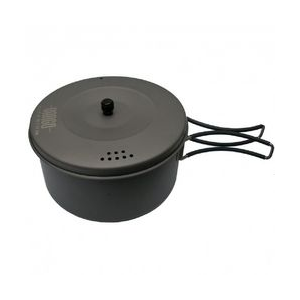 From heating up some soup to cooking enough prepackaged food for your entire group of campers, Vargo's 1.3 Liter Titanium Pot is a big pot with one heck of a purpose. Being constructed from titanium makes this pot super light so it doesn't bog down your...
---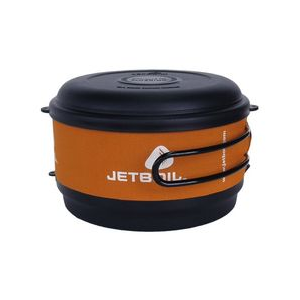 Jetboil has made cooking in the backcountry fun and easy with the FluxRing Cooking Pot. With Jetboil s FluxRing technology the pot heats evenly and efficiently, for convenience and ease. PRODUCT FEATURES: CPT15 , jetboil 1.5L FluxRing Cooking Pots , 1.5L...
---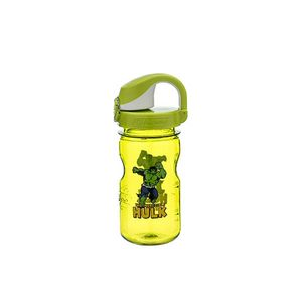 For all those little hands that pack tons of personality, Nalgene has the 12oz OTF Kids Water Bottle. Its On the Fly cap makes it easy to use, while its Hulk graphic from Marvel makes it fun to drink. PRODUCT FEATURES: 12 Ounce Leak Proof Cap Easy Close...
---
The Hydro Flask 12oz Standard Mouth Water Bottle was built so that you never have to be left hanging when it comes to your hydration. To begin with, the convenient 12oz size is versatile so that it can be used for most scenarios. Then there is double...
---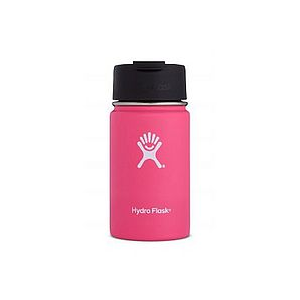 Keep your hot bevs warm and cold drinks cold on any of your journeys with Hydro Flasks 12 oz Wide Mouth With Flip Lid Bottle. A double wall insulation keeps your drink's temperature regulated no matter what the environment, while a powder coat ensures...
--- The 12 Pack ECO2 Activator Pouches from Pats Backountry Beverages let you carbonate your 16 oz. beverages as you hike, so you won't have to worry about loading up the extra pounds just to enjoy your favorite beverage. PRODUCT FEATURES: 3012PKWH1LTG ,...
--- Nalgene's 16oz Narrow Mouth Translucent Everyday Bottle has a narrow mouth opening for your lifestyle on the go. It's made of durable translucent Tritan copolyester and it's a perfect size to take with you everywhere. PRODUCT FEATURES: 342080 , Nalgene...
--- When you need to stock up on pouches for your Sawyer filter, they've got you covered with their 16oz Squeezable Pouches. This three pack of pouches makes for easy use of your filter while giving you the spares you need for a longtime spent outside. PRODUCT...
---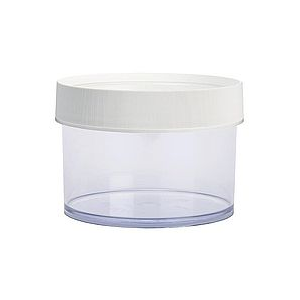 The 16 oz Straight Side Jar from Nalgene is perfect for use with solids, wet or dry mixtures. Constructed of rigid polypropylene. PRODUCT FEATURES: 340655 , Nalgene 16oz Straight Side Jars , 16oz Straight Side Jar nalgenes , Nalgene 16oz Jars , 16oz Jar...
---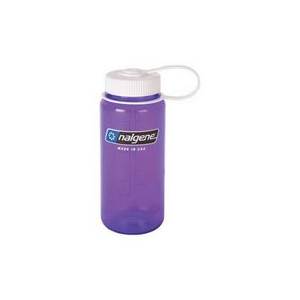 A bottle with an urge to get you through the day and any tough situation, Nalgene's 16 oz Tritan Water Bottle. Impact resist, this bottle can take any beating that your day encounters. PRODUCT FEATURES: Tough and impact resistant Leak proof Dishwasher...
---