Brand A-Z
Voo Doo Tactical (1 to 5 of 5)
---
---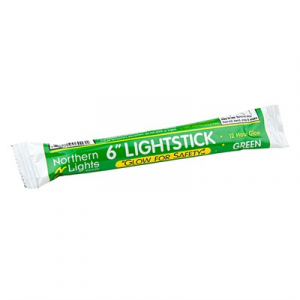 12 hour lightsticks, individually foil wrapped. Lanyard hole and hook on top to attach to your pets, pack, or kids. Mfg: Voo Doo Tactical
---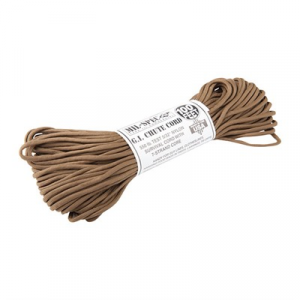 Super-tough military style para-cord. 5/32" thick with a minimum tensile strength of 550 lbs. makes this the ideal cord for survival, tie-downs, and camping. Each of the 7 inner strands has a 30 pound tensile strength and can be used by itself for fishing...
---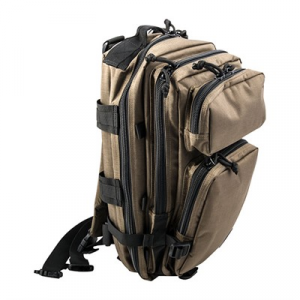 Discreet Level III Black/Bronze This is the discreet version of the popular VooDoo Tactical Level III Assault pack. This is a small pack with big comfortable straps, and it expands outward to hold a decent amount of gear. The molded comfort back panel...
---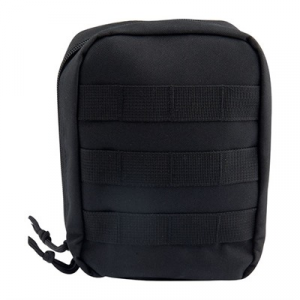 This Tactical Trauma Kit was designed by a former pararescueman to be used by those who might find themselves in the line of fire; police, military, tactical groups and hunters. The pouch offers easy access to all essential items in case of an emergency...
---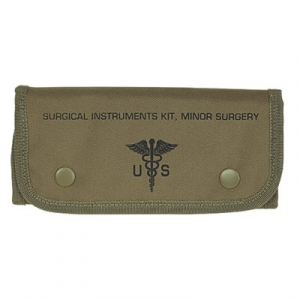 You'll always be ready to prevent an emergency from becoming a crisis with our Universal Surgical Kit. Complete with everything you need for quick surgery in the field, with straps to hold all the necessary tools organized and in place, you'll save valuable...
---