Brand A-Z
Volcano Outdoors (1 to 6 of 6)
---
---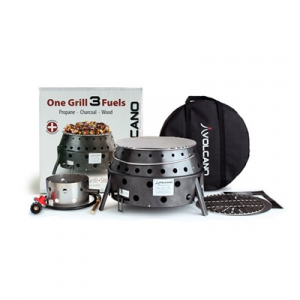 The Volcano Collapsible Propane Stove/Grill is the most versatile and efficient grill on the market today. From the backyard to the great outdoors, this tri-fuel cooker allows you to cook whatever you want, whenever you want. The Volcano is an award-winning...
---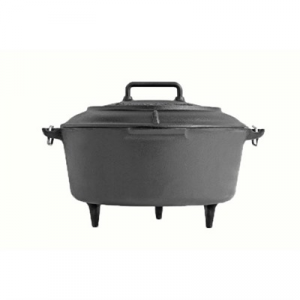 Constucted of quality cast-iron, the Volcano Dutch oven is the perfect DO for your Volcano Stove. Patterned after the DO's from the early 1900's, the Volcano DO is crafted to be the finest cooking oven available. With it's domed-lid and inner basting...
---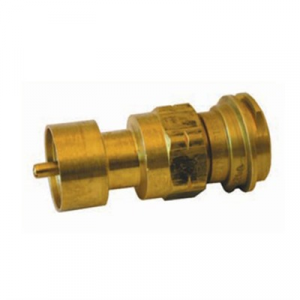 The Propane Valve adapter allows you to use any of the smaller propane bottles, especially the 1lb size. At full blast, each 1lb propane bottle should last over 1 hour. However, with a low flame, your bottle should last several hours. Made from solid...
---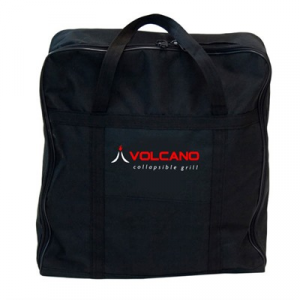 Made from the same material as the original that came with your stove with improved zippers. Please note, the bag you receive may not have the exact logo as in the picture. Mfg: Volcano Outdoors
---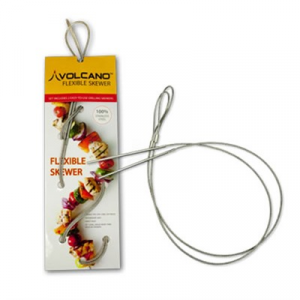 Flexible Skewers are a fun and easy way to maximize the cooking space on the circular cooking surface of your Volcano. Made of Stainless Steel, they will never rust and are dishwasher safe! Each package contains 2-22" long skewers. Mfg: Volcano Outdoors
---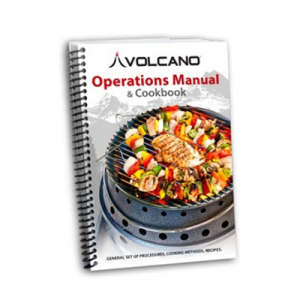 A must-have for all Volcano cookers! The new Cookbook and Technical Manual (written by the stove's inventor himself), teaches you how to extract the maximum (and that's a lot!) from your Volcano Get to know all the ins and outs! Be as smart as we are!...
---
DURABLE. This Venture Pal Backpack is made with high quality tear and water resistant material, provides extra strength and long-lasting performance with the lightest weight possible. The extra strength provided by the double-layer bottom piece makes...
---
Kitchen Science Lab for Kids 52 Family Friendly Experiments from Around the House Hands On Family.
---
Used Book in Good Condition.
---
Used Book in Good Condition.
---
10 lbs Root Naturally Brand Azomite Volcanic Rock Dust. Heavy Duty Re-Sealable Bag. Organic - 67 major and trace elements. Give Plants the Vital Minerals They need to Thrive. Great soil additive for all plants.
---