Brand A-Z
Volcano Outdoors (1 to 6 of 6)
---
---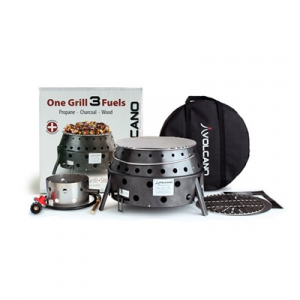 The Volcano Collapsible Propane Stove/Grill is the most versatile and efficient grill on the market today. From the backyard to the great outdoors, this tri-fuel cooker allows you to cook whatever you want, whenever you want. The Volcano is an award-winning...
---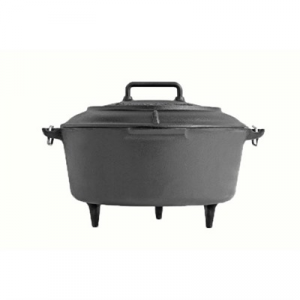 Constucted of quality cast-iron, the Volcano Dutch oven is the perfect DO for your Volcano Stove. Patterned after the DO's from the early 1900's, the Volcano DO is crafted to be the finest cooking oven available. With it's domed-lid and inner basting...
---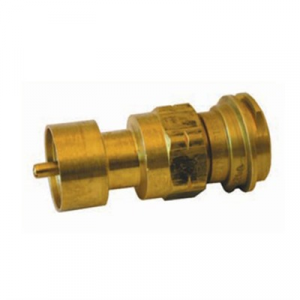 The Propane Valve adapter allows you to use any of the smaller propane bottles, especially the 1lb size. At full blast, each 1lb propane bottle should last over 1 hour. However, with a low flame, your bottle should last several hours. Made from solid...
---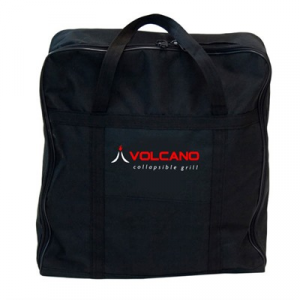 Made from the same material as the original that came with your stove with improved zippers. Please note, the bag you receive may not have the exact logo as in the picture. Mfg: Volcano Outdoors
---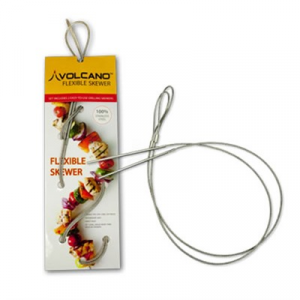 Flexible Skewers are a fun and easy way to maximize the cooking space on the circular cooking surface of your Volcano. Made of Stainless Steel, they will never rust and are dishwasher safe! Each package contains 2-22" long skewers. Mfg: Volcano Outdoors
---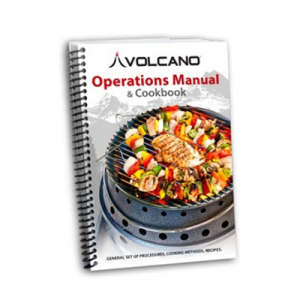 A must-have for all Volcano cookers! The new Cookbook and Technical Manual (written by the stove's inventor himself), teaches you how to extract the maximum (and that's a lot!) from your Volcano Get to know all the ins and outs! Be as smart as we are!...
---
58 INCHES WIDE x 84 INCHES LONG - Spill proof and waterproof. Perfect for outdoor and indoor use.. MADE FROM - High quality 100% polyester fabric with hand-sewn finished edges. VERY DURABLE.. EASY CARE & USE - Machine washable on cold cycle. Stain resistant...
---
Water-resistant and DURABLE. The backpack is made from highly rip and water-resistant nylon fabric, which provides strength and long-lasting performance, with minimal weight. Stress points are reinforced with bar tacking for increased longevity.. COMPACT....
---
MAKA 2 WAISTPACK - A simple, intelligently designed 2.5 litre pack sized for quick errands or travelling the globe, the Maka 2 organizes wallets, passports, and cell phones with ease, and rides comfortably on the waist or over the shoulder. . LIFESTYLE...
---
Scents of heavenly tropical fruits, sugared citrus, lemons and lime with a scent of misty mountainous highlands. Made in the USA and last over 100 hours..
---
Efficacy:Purifies over 90% Nitrogen Dioxide (NO2), Sulphur Dioxide (SO2) and Ozone (O3) from wildfires, car and industrial emissions.Filters more than 95% of PM2.5, pollutants and allergens. Effective up to 8 hours.. Product:Disposable Dust Mask for Adults.Treated...
---