Brand A-Z
Vitalgrill (1 to 5 of 5)
---
---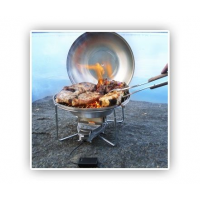 VitalGrill Camp & Hike Camping BBQ Module shu0002. It is so light and compact that you can carry it with you anywhere to transform your grilling experience. Safer than any other grill it doesn't rely on toxic fuel. Grill does not include the Vital Stove.
---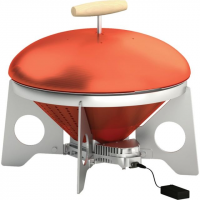 VitalGrill Camp & Hike Gourmet Bbq VG500001. Compact and refined this tabletop unit can easily be stored for optimal use of space. while adding a touch of design to your living area. When using the grill with the trap closed the fire spreads evenly under...
---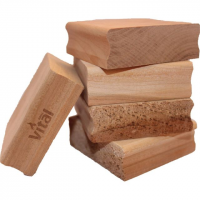 VitalGrill Backpacking Stove Accessories Gourmet Wood Maple 10 Lbs BG021001. ) WARNING: Do not soak your chips in any liquid with an alcohol level above 15percent Five minute of soaking is sufficient. Take aluminum foil and fold it in the shape of an...
---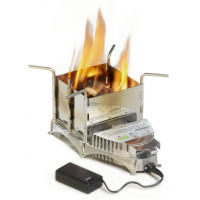 VitalGrill Backpacking Stoves Survival Stove shu0001. It has a unique survival stove design to be environmentally friendly and give you complete freedom of action since it can use any dry biological material as a source of fuel. Pieces of wood ecologic...
---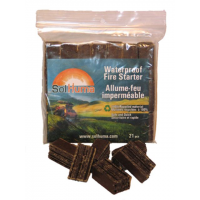 VitalGrill Backpacking Stove Accessories Waterproof Fire Starter - 21 pk shu0003. It is totally safe and Non-Toxic. It never get wet as it is completely waterproof. In addition to being environmentally friendly this product is also socially friendly as...
---