Brand A-Z
Ust (1 to 10 of 18)
---
---
5 Survival Tools, 1 Tiny Package Includes: 1 - Ultra Loud Whistle 1 - Compass 1 - Signal Mirror 1 - Flint Fire Starter 1 - Waterproof Container Compact and Portable Survival On-The-Go Guardian's 5-in-1 Survival Whistle is one of the most important tools...
---
Your Favorite Piece Of Prepper Gear Just Got An Upgrade Meet ParaTinder - the older, way cooler older brother of your normal 550 paracord. Not only does this game-changing survivalist gear contain all the countless paracord uses you're familiar with (Click...
---
Find Your Way Home - Even In Pitch Black Darkness This pocket compass is one of the best pieces of prepper gear you can have in a survival situation! Not only is this camping compass super compact (so small you can fit it in your pocket!), but it also...
---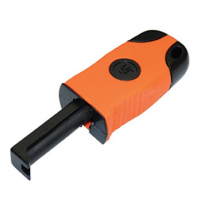 UST Camp & Hike Sparkie Fire Starter 372606. Will light over a hundred fires and even works when wet.
---
Light & Durable Little Shovel Is Great for Camping Trips Having a shovel on a hiking or camping trip would be helpful, but bringing a regular sized shovel would be impossible. That's why you'll love this light and durable shovel that's compact and easy...
---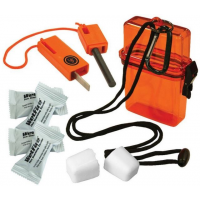 "UST Camp & Hike Fire Starter Kit 1.0 Orange 2072901. 0 has everything you need to start a fire in any conditions. The watertight case keeps all of your fire-starting materials bone-dry until you need them. Watertight Case 1.0 - Waterproof carrying case...
---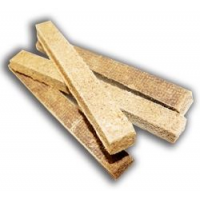 UST Camp & Hike Fire Starter Stix 12-pk 20310169.
---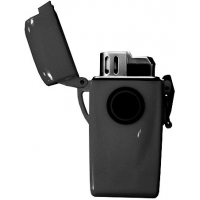 UST Camp & Hike Floating Lighter Black 20-W10-01 86241. 100percent buoyant and waterproof. Has an O-ring sealed cover with locking clasp. Slim design fits comfortably in pocket and windproof flame can withstand winds of 70-80mph. Flame indicator glows...
---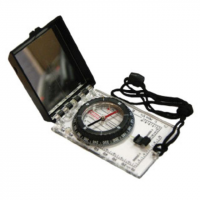 UST Camp & Hike Folding Map Compass Black 200214910. Liquid-filled folding compass with sighting mirror and slope indicator
---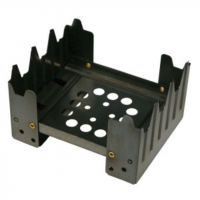 UST Backpacking Stoves Folding Stove 1.0 Black 20-310-CP005 ult0022. 0 from Ultimate Survival Technologies is a light durable and compact cooking platform that is perfect for mess kits backpacking and emergency situations. Legs fold flat for easy storage.
---