Brand A-Z
Ultimate Survival (1 to 8 of 8)
---
---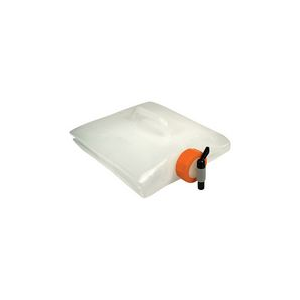 Keep your water safe and secure with the 5 Gallon Water Carrier from Ultimate Survival. This food-safe, plastic container is perfect for camping or survival situations and easily collapses for convenient storage when not in use. PRODUCT FEATURES: Cube:...
---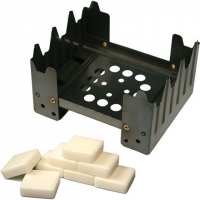 Ultimate Survival Backpacking Stoves Folding Stove With Fuel 20STV000110. 0 is a light durable and compact cooking platform that is perfect for mess kits backpacking and emergency situations. Legs fold flat for easy storage. Includes eight fuel cubes.
---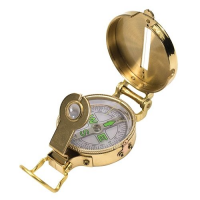 Ultimate Survival Camp & Hike Heritage Lensatic Compass 2012133.
---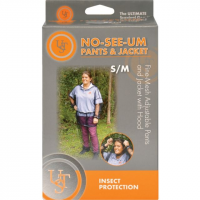 Ultimate Survival Bug Nets No-see-um Suit S/m 2002260. Made of 100percent nylon no-see-um netting. Includes pants and jacket.
---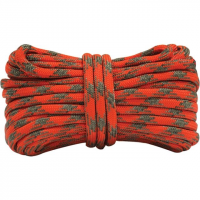 Ultimate Survival Camp & Hike Paratinder 2002795. It combines life-saving fire tinder and a 550 paracord for the ultimate gear duo. The addition of a single tinder thread allows this paracord to pull double duty.
---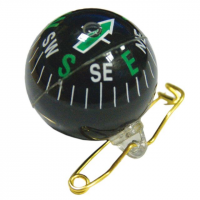 Ultimate Survival Camp & Hike Pin-On Compass 20310286.
---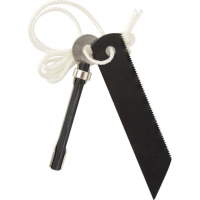 Ultimate Survival Camp & Hike Sparklite Glo 2002753. Will ignite a wide range of tinders. Serrated edge on striker bar can be used to saw or shave magnesium shavings.
---
Ultimate Survival Camp & Hike Tekfire Fuel - Free Lighter 2000041. It is windproof flameless electronic and requires no butane fuel or adjustments for altitude. The lighter comes with a USB cord for easy recharging from any USB port. PDQ available for...
---
Weighs less than one ounce. Spring loaded spark bar and internal striker. One handed operation. Lightweight and compact design.
---
DIMENSIONS: 3.1" L x 1.1" W x 0.4" D and weighs 1.8 oz. EASE OF USE: Simply use the saw side of the striker to scrape off magnesium, then use the smooth side of the striker against the ferro rod to ignite a flame. RELIABLE: Starts hundreds of fires and...
---
Category name: Everything else. Country of origin: China. Brand name: UST.
---
STOCKING STUFFERS FOR MEN & WOMEN. CHARGE OUTSIDE WITH THIS TOOL IN HAND FOR A FUN ADVENTURE! YOU NEED THIS SURVIVAL KNIFE WITH 10 ESSENTIAL SURVIVAL TOOLS KIT - Credit Card Tool Holder For The Ultimate Survival Tool. Great Gifts For Men, Dad, Husband,...
---
HERE'S HOW YOU CAN ALWAYS BE PREPARED FOR ANY EMERGENCY with the Holtzman's Gorilla Survival 98-in-1 emergency survival kit, which includes anything you might need during your outdoor adventures. Our all-inclusive outdoor gear set is designed to help...
---