Brand A-Z
Therm A Rest (1 to 10 of 94)
---
---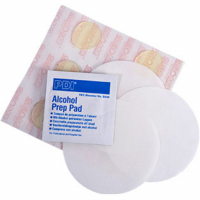 The Therm-a-Rest Instant Field Repair Kit makes fast, easy and lasting mattress repairs in the field so unexpected damage doesn't end your trip. It works on all current Therm-a-Rest mattresses and includes (3) Alcohol Prep Pads, (6) Glue Dots and (3)...
---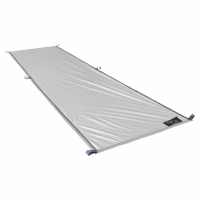 The Therm-a-Rest LuxuryLite Cot Warmer features ThermaCapture Radiant Heat Technology increases the temperature rating of your cot by 10-15 degrees. A unique thermal reflective lining captures your bodyG??s heat and efficiently adds warmth with virtually...
---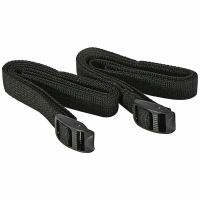 When you're not planning to use a stuff sack, keep your camp mattress tidily rolled up or attached to your pack with the Therm-a-Rest Mattress Strap pair.
---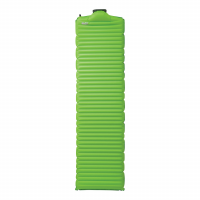 The Therm-a-Rest NeoAir All Season SV sleeping pad lets you sleep outside in any season. The high R-value and increased thickness bring greater comfort and warmth to backcountry outings.
---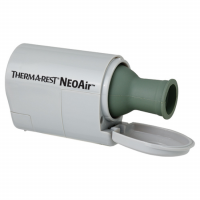 After a long day of travel, itG??s a relief to flip open the NeoAir Mini Pump and watch your NeoAir mattress inflate to the perfect level of comfort in around 3 minutes. Powered by 2 AAA batteries, the small, ultralight pump weighs only 2.3 oz (65 g),...
---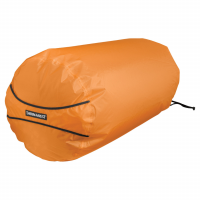 Fill your NeoAir mattress in seconds when you use the Therm-a-Rest NeoAir Pump Sack - just fill open the ultralight sack up to fill it with air, attach it to your NeoAir's valve, then roll down the top to seal in the air, and then push the air from the...
---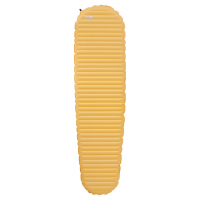 The Therm-a-Rest NeoAir XLite mattress delivers more warmth and comfort per ounce than any other three-season air mattress available. Their patent-pending technologies deliver that performance with minimal weight and less bulk than a one-liter water bottle....
---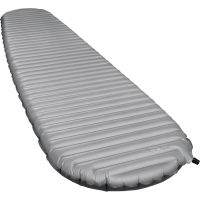 The Therm-a-Rest NeoAir XTherm Sleeping Pad delivers the greatest warmth-to-weight ratio available in any air mattress by far, with a new, softer, textured no-slip fabric for better next-to-skin comfort and a quieter rest. Multiple, reflective ThermaCapture...
---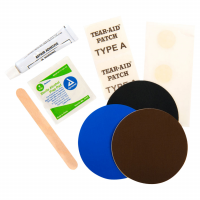 The Therm-a-Rest Permanent Home Repair Kit uses a wet adhesive and fabric patches to make the strongest and most durable Therm-a-Rest mattress repairs possible. It's also the best choice for repairing larger tears. Works on all Therm-a-Rest mattresses,...
---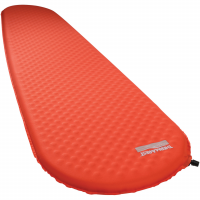 The Therm-a-Rest ProLite Plus Sleeping Pad combines outstanding all-season warmth with the convenience of self-inflation. An upgrade to their exclusive Atmos Foam reduces weight and boosts compressibility. In addition, patent-pending diagonal-cut foam...
---