Brand A-Z
Tac Med Solutions (1 to 4 of 4)
---
---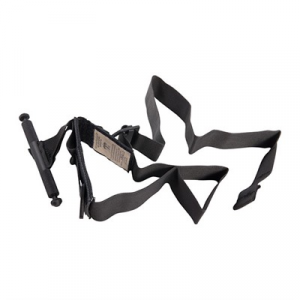 The SOFTT-W has a true 1 1/2" tourniquet strap providing a wider compression pattern than most standard tourniquets, or tourniquets with a 1" constricting band moving through a 1 1/2" sleeve. This broader compression pattern allows for increased patient...
---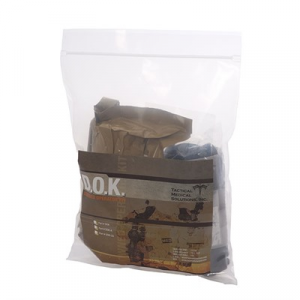 The DOK is a compact kit that contains the items essential for treatment of serious injuries encountered by law enforcement and military personnel. The DOK is compact enough to fit in a cargo pocket or glove box. It can also mount to a roll bar/ protective...
---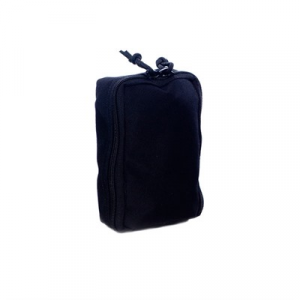 The Operator IFAK is a compact kit that provides the same capability offered by the Ballistic Response Pack in a more compact, streamlined design. The contents allow for the effective treatment of injuries commonly associated with combat trauma without...
---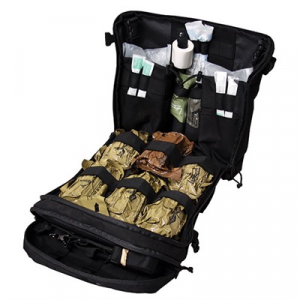 Stocked to provide life-saving treatment to multiple casualties, the RAID bag is ideally suited to work as an assault aid-bag, vehicle bag, or combat lifesaver bag. The bag can be worn as a backpack, hung as a pannel, or slung over a shoulder like a messenger...
---