Brand A-Z
Surefire (1 to 10 of 15)
---
---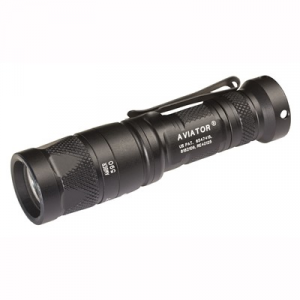 The SureFire Aviator Dual Output Light is designed to provide users with the means to see their surroundings in any lighting or weather condition, providing users with white-light and colored LEDs that heighten visual acuity. The SureFire Aviator Dual...
---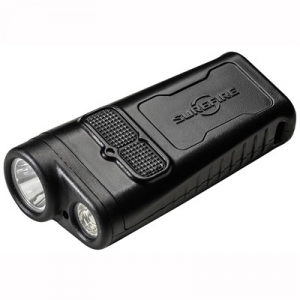 The SureFire DBR Guardian Ultra-High Dual Output LED Light is aimed at those who traverse the wilderness, even at night. The company's light features an innovative auto-adjusting technology to provide light wherever it is needed. The SureFire DBR Guardian...
---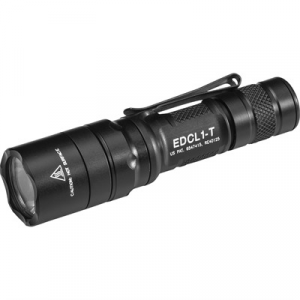 SureFire's EDCL1-T, the "Everyday Carry Light 1," is an ultra-compact, powerful handheld light that penetrates the murkiest night with 500 lumens of blinding light. Descended from SureFire's popular, justly famous E1B compact light, the upgraded EDCL1-T...
---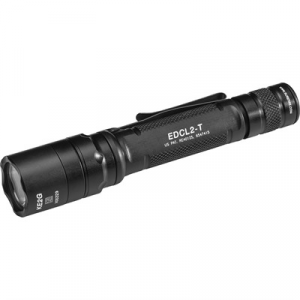 The EDCL2-T handheld flashlight from SureFire adds to the EDCL1's impressive capability an ultra-high-output mode that can put out 1,200 lumens to light an entire room, temporarily blind an attacker, or effectively illuminate a whole lotta landscape....
---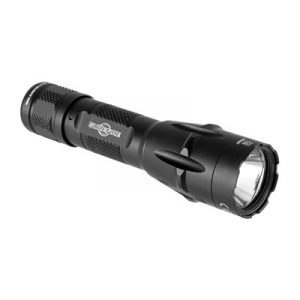 A further advancement in SureFire's popular Fury tactical flashlight series, the Fury DFT rips through the darkness with a powerful, penetrating, 1,100-lumen beam that illuminates any scene. Wait, what's "DFT" mean? This Dual Fuel Tactical Fury can draw...
---
Whether you are struggling to hook up those darn cords for your home stereo system, or are bugging out of the wilderness at night, this SureFire G2X Pro Dual-Output flashlight is your new best friend.
---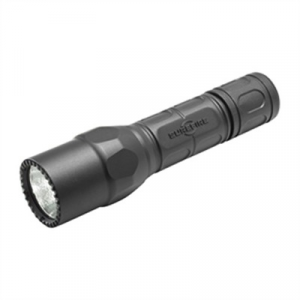 The G2X Pro is a compact yet powerful polymer-body flashlight that uses a high-efficiency LED-virtually immune to failure since there's no filament to burn out or break-to provide two light output levels: a brilliant, penetrating, perfectly pre-focused...
---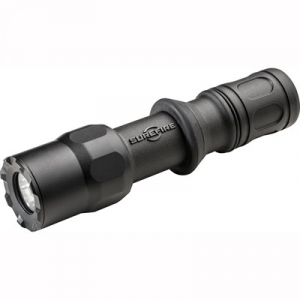 Attention operators: The SureFire G2Z MV Combatlight High Output LED Light is constructed for tactical situations where a high-quality and high-powered light is needed to withstand rugged conditions and provide ample area illumination. The SureFire G2Z...
---
Go bright or go home! With a brilliant 800 lumens of LED light, this SureFire G2Z Single Output tactical flashlight provides full-on illumination in a handy, lightweight and compact form.
---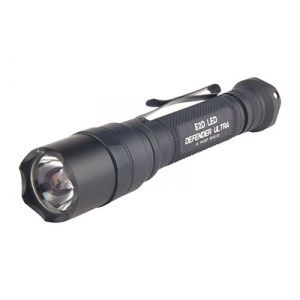 The Surefire E2D Defender Ultra flashlight has made a reputation for itself as being one of the best EDC (Every Day Carry) lights on the market. The Defender lives up to its name in more ways than one. Machined from aerospace aluminum, its crenellated...
---