Brand A-Z
Streamlight (1 to 10 of 15)
---
---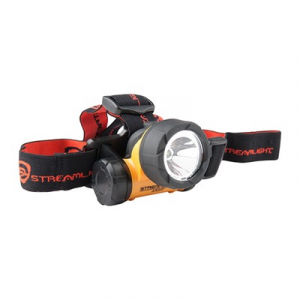 If you often find yourself needing to illuminate objects at a distance, the long-range capability of the Argo delivers a far-reaching beam of 190 meters. You may prefer the features of this headlamp if you're checking utility lines from the ground or...
---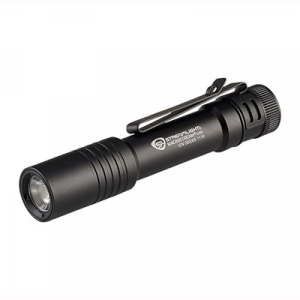 The USB rechargeable MacroStream is a compact personal lightthat fits in the palm of your hand or comfortably in your pocketand provides unparalleled performance for its size. Mfg: Streamlight
---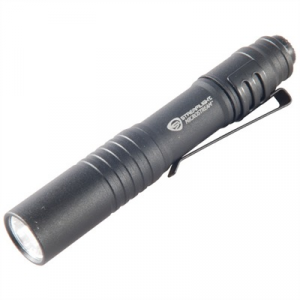 With 750 lumens of blinding light, the ProTac HL is one of the brightest in the ProTac series. The ProTacHL offers the latest in power LED technology and three different user selectable programs. The combination of small size and output from the C4...
---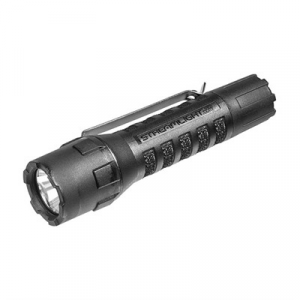 Normal 0 false false false EN-US X-NONE X-NONE MicrosoftInternetExplorer4 ...
---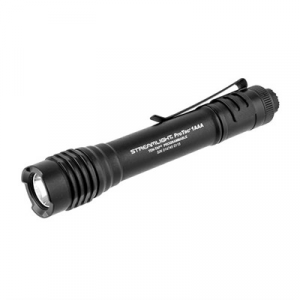 A good choice for anyone who needs a compact, back-up light without compromising on power. Put this light in your pocket and always be ready to light your way, wherever you go. Features Ten-Tap Programming Choose from three user selectable programs:...
---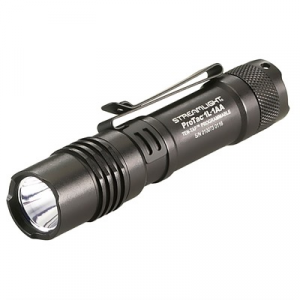 The newest addition to the ProTac series is a perfect everyday carry light. This dual fuel ultra-compact flashlight accepts a single lithium or alkaline battery, providing you with ultimate flexibility in the field. TEN-TAP Programming: Choice of three...
---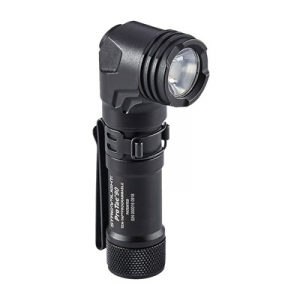 The ProTac 90 is an EDC light with a twist. It features a right-angle head in a compact 4 inch design that allows for multiple lighting uses - carry it in your hand or attach it to your MOLLE, belts, harnesses and other gear for hands-free use. Blended...
---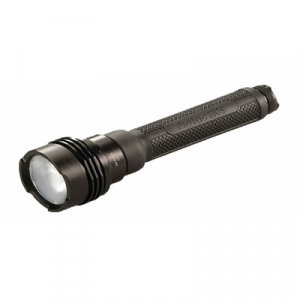 2,200 lumen hand-held flashlight with a wide beam pattern that will illuminate an entire area. The dual fuel ProTac HL 4 accepts either CR123A lithium batteries or rechargeable 18650 batteries - multiple power sources to reduce down time. TEN-TAP...
---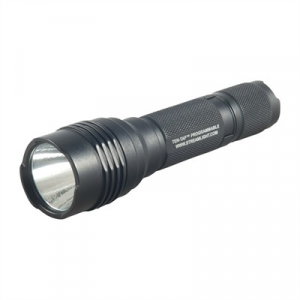 Hand-held, lithium battery-powered programmable flashlight that provides 600 lumens of light with 253 meters of beam distance. Ten-Tap Programming-Choice of three user selectable programs: 1.) High/Strobe/Low 2.) High Only 3.) Low/High C4 LED Technology,...
---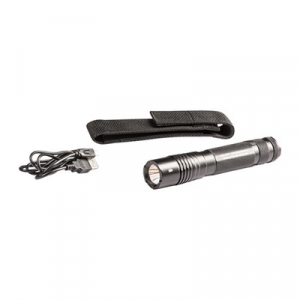 High lumen tactical light that is USB rechargeable, so you can charge on-the-go using almost any USB source. It also accepts multiple battery sources to use as a back up so you'll always have power when you need it. TEN-TAP Programming Choice of three...
---