Brand A-Z
Stansport (1 to 10 of 22)
---
---
One Of the Most Durable, Functional Survival Tools Around, Over 100 Verified Uses, An Absolute Must Have Paracord is one of the most useful survival tools around. That's exactly why it's still being used by the military to this day (Mil Spec). With its...
--- Burn Extremely Hot | Simple Set Up | Durable Solutiona Remain healthy during a disasterAlong with the fold flat stove gives you the ability to heat water for emergency freeze-dried foods or heat up canned goods, so your family won't go hungry.a Don't...
--- 18.5" x 21.5" Opened | Makes Cleanup Easy | Fits 5 & 6 Gallon Buckets a Stay healthy in an emergencyDisposable chemicals added to these bags keep your emergency facilities sanitary, protecting you and others from unwanted germs.a Enjoy peace of mindUsed...
---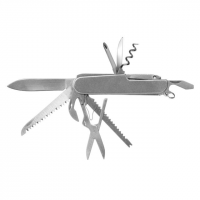 Stansport Camp & Hike 12 Function Stainless Steel Knife 8535. Key ring attachment. Features: Phillips head screw driver cork screw bottle opener/screw driver can opener scissors nail file pipe cleaner 2 saw fish scaler leather awl and a 2 knife blade.
---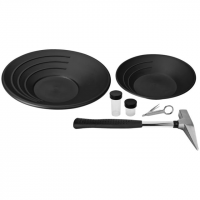 Stansport Camp & Hike Adventurer's Gold Panning Kit 603. Includes one 10 1/2 gold pan one 14 gold pan 2 gold vials (1 oz and 1/2 oz containers) a heavy duty Prospector's rock pick made of forged steel with a tubular steel shank and stainless steel precision...
---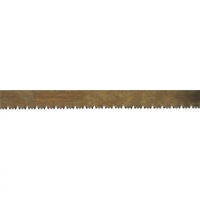 Stansport Camp & Hike Bone Saw Blade 321BSB. Replacement blade for Stansport item #321 Fine-tooth bone saw blade great for quartering game
---
Stansport Camp & Hike Bow Camp Saw - 18in w/2 Blades 3212. You can use the utility cross-cut blade for cutting tree limbs or firewood and then easily switch to the fine tooth bone saw blade for quartering game.
---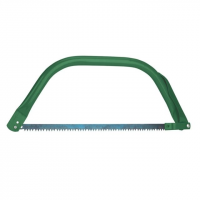 Stansport Camp & Hike Bow Camp Saw - 24in 32124. (Not shown)
---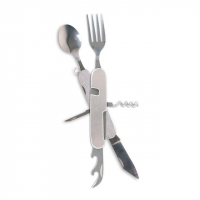 Stansport Camp & Hike Campers Knife w/Fork and Spoon 8530. Separates to be used as spoon and fork Features knife fork spoon cork screw can opener hole punch Heavy duty stainless steel Key ring loop Pouch included
---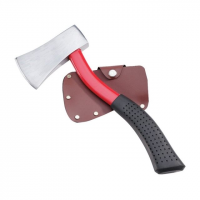 Stansport Axes & Hatchets Deluxe Fiberglass Handle Axe 48274 322.
---