Brand A-Z
Stansport (1 to 7 of 7)
---
---
One Of the Most Durable, Functional Survival Tools Around, Over 100 Verified Uses, An Absolute Must Have Paracord is one of the most useful survival tools around. That's exactly why it's still being used by the military to this day (Mil Spec). With its...
--- Perfect for heating, cooking, or a little warmth during an emergency. Each tablet cooks for 15 minutes and will start boiling water in 5 1/2 minutes and get to a rolling boil in 7 minutes.You have a lot of options when it comes to choosing the perfect...
--- Avoid the mess of cleaning out your potty with Potty Bags! Designed for use with any 5-6 gallon bucket and our potty lid. These bags make disposing of your port-a-potty waste a cinch. Each bag measures 18.5" x 21.5" opened.The Ready Store understands...
---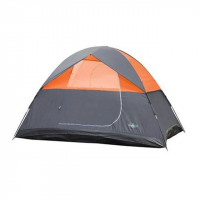 "Stansport Camp & Hike 3 Season Everest Tent Orange w/ Gray Trim Orange/Grey STN-33662 73363. The Stansport Everest Dome Tent has a peak height of six feet for a more spacious feeling in the great outdoors. You and your fellow campers will be impressed...
---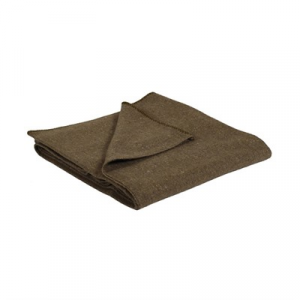 Wool maintains heat retention capabilities even when wet and is naturally water repellant Wrap around outside of sleeping bag for extra warmth Emergency shelter from rain Use as ground cover or tablecloth Dry clean only Mfg: Stansport SPECS:...
---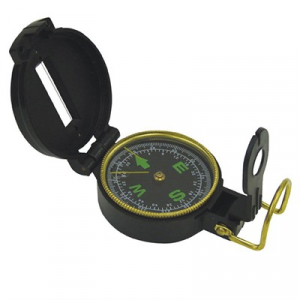 High impact black plastic case. Hairline guide wire in lid for precision aiming on land or sea. Large luminous direction digits and needle for exact bearing. Mfg: Stansport
---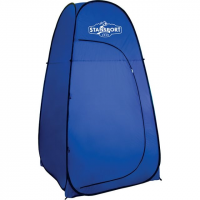 Stansport Camp & Hike Privacy Shelter 738. Change into your new bathing suit at the beach? The pop-up privacy shelter makes it quick and easy to set up a private organized environment in which to clean up. Light-weight doesn't mean flimsy though. This...
---