Brand A-Z
Spyderco (1 to 10 of 117)
---
---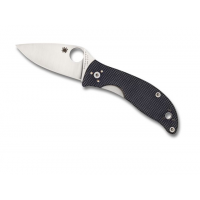 Spyderco Camp & Hike Alcyone Folding Knife G-10 Steel Grey C222GPGY. It proudly features all the high-performance characteristics and classic design elements that define Spyderco knives in an affordably priced knife that proudly showcases made in specialized...
---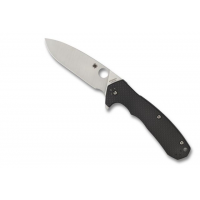 Spyderco Camp & Hike Amalgam Carbon Fiber C234CFP. The brainchild of a college student named Brian Lai the heart of the Amalgam is its broad drop-point blade which is full-flat ground from CPM S30V stainless steel. The PlainEdge blade rides on special...
---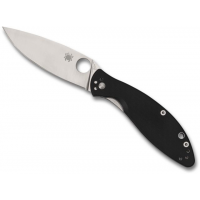 Spyderco Camp & Hike Astute Folding Knife 3.02in 8Cr13MoV G10 Black C252GP. Although it shares the same basic construction and materials as its brethren it features a sleeker more stylish design that is amazingly pocket friendly.The long gently curved...
---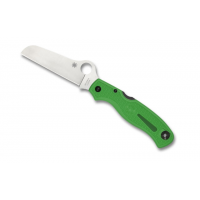 Spyderco Atlantic Salt Series FRN Handle Folding Pocket Knife w/ 3.7in Blade Plaing Edge Green. It's also been hypothesized that commanding officers on these ships preferred rambunctious hardworking sailors carry knives without pointed tips especially...
---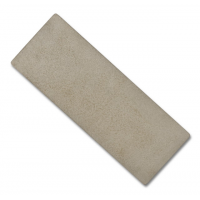 Spyderco Camp & Hike Bench Stone Flat 3x8 306CBN. Offering greater abrasion resistance and thermal conductivity than conventional abrasives like silicon carbide and aluminum oxide CBN removes steel quickly and efficiently. Spyderco's new 3x8 benchstone...
---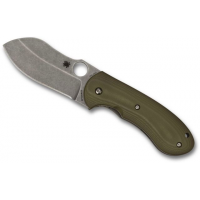 Spyderco Camp & Hike Bombshell Flash Batch Folding Knife 2.98in CPM 20CV G10 Olive Drab G-10. The heart of this heavy-duty folding knife is its thick CPM 20CV stainless steel blade which features a drop-point profile a hollow grind and a no-nonsense stonewashed...
---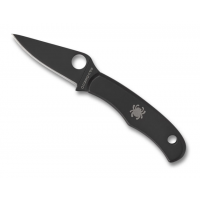 Spyderco Camp & Hike Bug Folding Knife 2.9 in Blade 3Cr13 Steel Stainless Black C133BKP. Their Trademark Round Holes proudly identify them as Spyderco knives and offer convenient fingernail-free opening. Painstakingly crafted from stainless steel the...
---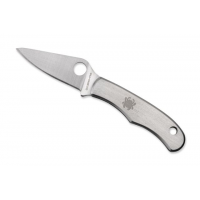 Spyderco Camp & Hike Bug Folding Knife Handle Stainless Steel FE Blade C133P. The flight of the bumble bee defies both nature and ones expectations that something that small can perform such a grand maneuver. Like bumblebees Spyderco Bugs perform unexpectedly....
---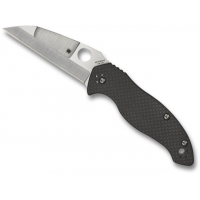 Canis Folding Knife 3.36in CPM S30V Steel Wharncliffe Blade G10 Laminate/ Carbon Fiber Handle. His decades of real-world operational experience are clearly reflected in the Canisa no-nonsense folding knife optimized for personal protection. Its dramatic...
---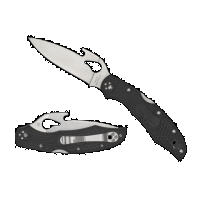 Spyderco Camp & Hike Cara Cara 2 BY03PBK2W. This Dynamic Expression Of The Cara Cara 2 Lightweight Combines All The Proven Qualities Of This Popular Model With The Extreme Deployment Speed Of An Emerson Opener. Invented By Noted Custom Knifemaker Ernest...
---