Brand A-Z
Sog Knives (1 to 10 of 12)
---
---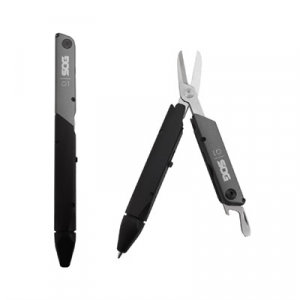 The SOG Baton Q1 was made for people who don't have the luxury of calling a desk their office. For those always on the go, but can't be without office and administrative basic, this is the multi-purpose tool to ensure you never miss a detail. The Baton...
---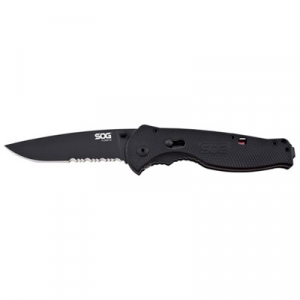 The Flash II has got to be one of the coolest knives we've ever seen. Forget its wicked-quick blade access, that it handles like a race car on rails, or that it locks up like Alcatraz. It just looks and feels extraordinary. The Flash family of knives...
---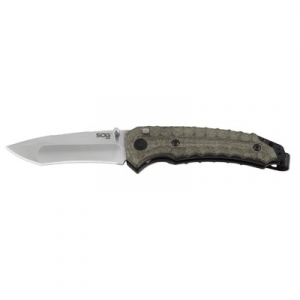 SOG partnered with Kiku Matsuda, one of the foremost tactical knife designers and blade grinders in Japan, to produce a line of knives. Together, they have created one of the most unique, striking, and functional blades available. This folder features...
---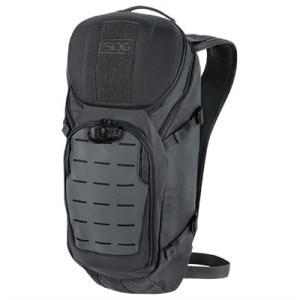 The SOG Ranger is no stranger to a quick trip scouting game trails or hiking the local mountain. Its quick-adjust shoulder straps, hip belt, and sheet suspension keep it comfortable all day long and the pack houses plenty of options for storage and organization....
---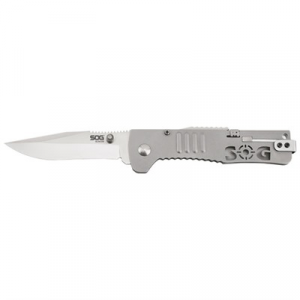 SOG's new technical assisted folding knife line, stands out by virtue of simplicity and minimalism. It doesn't try to be the biggest or the loudest in the crowd. It is unobtrusive but always there when you need it. Constructed from a single piece of steel,...
---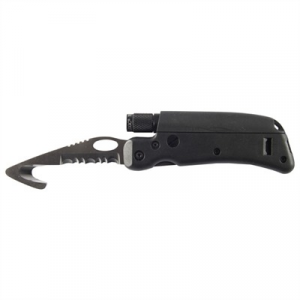 Multifunctional folding tools are built around a specialty knife blade, each adding pliers, a rescue tool, or an LED flashlight One-hand opening with liner lock SL6 Rescue 3" partially serrated blade with integral seat belt and line cutter, removable...
---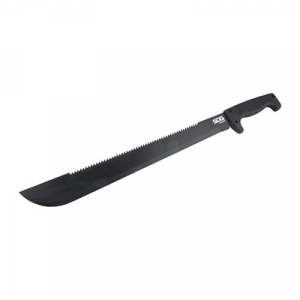 Careful attention has been given to the SOGfari to make sure that the weight was right and the handles were comfortable for extended use. Mfg: Sog Knives SPECS: Overall Length - 24", Product Weight - 15.70 oz, Blade Thickness - 0.08", Finish - Black...
---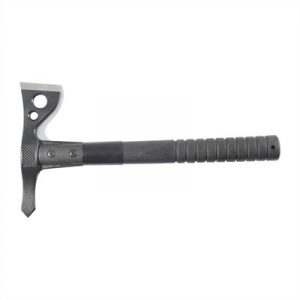 The SOG FastHawk is faster, lighter, and more agile than its sibling the Tactical Tomahawk-but it is still powerful, versatile, and functional. Chopping, breaking, cutting, hammering, piercing, digging, prying, pounding, shaving, notching, opening, and...
---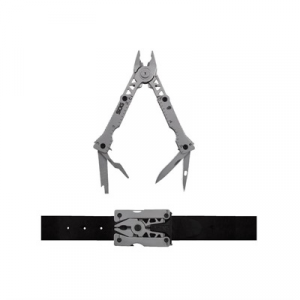 The SOG Sync I multi-tool is designed to easily be worn with the detachable base as a belt buckle or simply clipped on a pack strap or boot. While the tool can be conveniently detached from the base with one hand, it stays locked and secure to it under...
---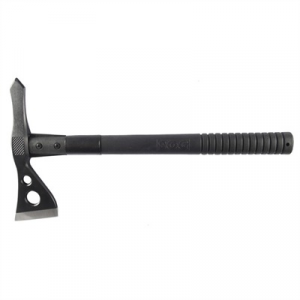 Modern interpretation of an ancient Native American tool combines a stainless steel head hardened to Rc 51-53 with a fiberglass-reinforced nylon handle for superb handling and chopping power. Spike end of blade is for beaching all types of commonly encountered...
---