Brand A-Z
Sog Knives (1 to 10 of 14)
---
---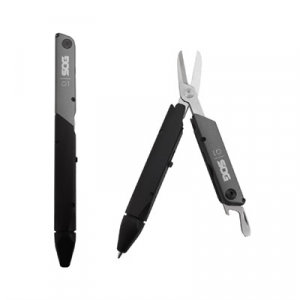 The SOG Baton Q1 was made for people who don't have the luxury of calling a desk their office. For those always on the go, but can't be without office and administrative basic, this is the multi-purpose tool to ensure you never miss a detail. The Baton...
---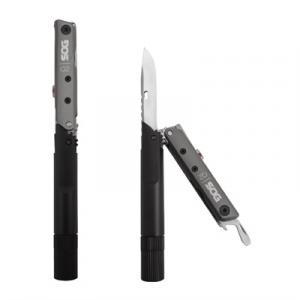 The Baton Q2 from SOG is the perfect multi-tool for people who can't carry larger tools because of dress or to avoid drawing attention. The Baton Q2 is roughly the same size as an ink marker, meaning there's always room for it when you step out the door....
---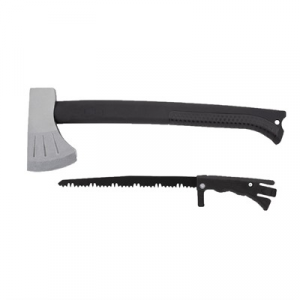 It's called Backcountry Axe for a reason-many actually-starting with its GRN handle with solid fiberglass core, joined to the cutting head for increased handle strength. The SOG Backcountry features a forged head giving it increased strength and durability,...
---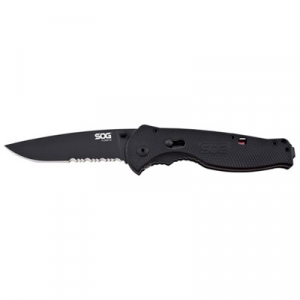 The Flash II has got to be one of the coolest knives we've ever seen. Forget its wicked-quick blade access, that it handles like a race car on rails, or that it locks up like Alcatraz. It just looks and feels extraordinary. The Flash family of knives...
---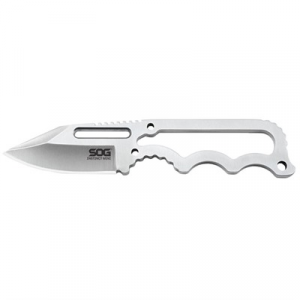 There's a feeling and intuition that comes when you're in situations that demand your full attention. The Instinct is a compact, wearable fixed blade knife that is made just for those times. FINISHSATIN POLISHED BLADE SHAPECLIP POINT EDGE TYPESTRAIGHT...
---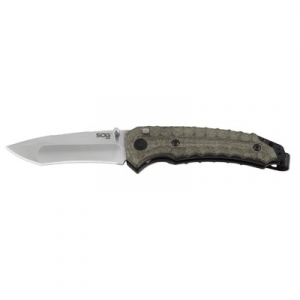 SOG partnered with Kiku Matsuda, one of the foremost tactical knife designers and blade grinders in Japan, to produce a line of knives. Together, they have created one of the most unique, striking, and functional blades available. This folder features...
---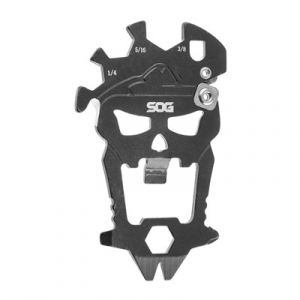 Whether you need to open a bottle, tighten a screw, pry a staple out, or touch up a blade on the go, the MacV Tool has what you need. Designed to resemble the original skull from the MACV-SOG group of which our company is named after, the MacV Tool is...
---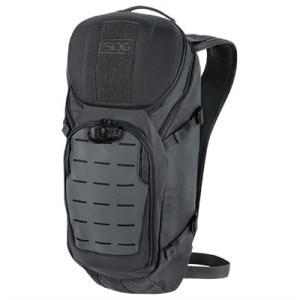 The SOG Ranger is no stranger to a quick trip scouting game trails or hiking the local mountain. Its quick-adjust shoulder straps, hip belt, and sheet suspension keep it comfortable all day long and the pack houses plenty of options for storage and organization....
---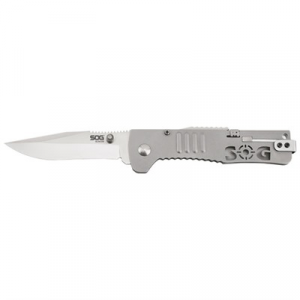 SOG's new technical assisted folding knife line, stands out by virtue of simplicity and minimalism. It doesn't try to be the biggest or the loudest in the crowd. It is unobtrusive but always there when you need it. Constructed from a single piece of steel,...
---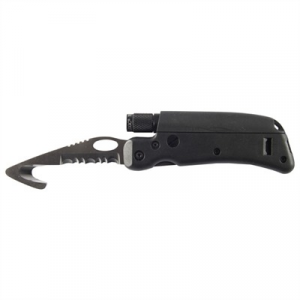 Multifunctional folding tools are built around a specialty knife blade, each adding pliers, a rescue tool, or an LED flashlight One-hand opening with liner lock SL6 Rescue 3" partially serrated blade with integral seat belt and line cutter, removable...
---