Brand A-Z
Snugpak Outdoor Products (1 to 4 of 4)
---
---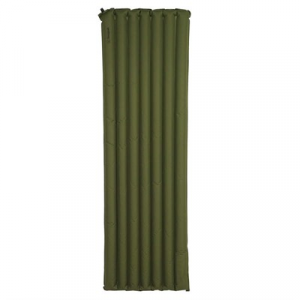 The Snugpak Base Camp Ops Air Mat ensures that you sleep better than ever on your next camping or hiking excursion, thanks to an air-cushioned sleeping surface that eliminates the discomfort of snoozing on rough ground. The Snugpak Base Camp Ops Air...
---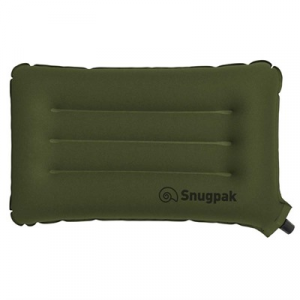 The Snugpak Basecamp Air Pillow provides those hunkering down in the rugged corners of the world with an easy-to-carry product that ensures you'll always have a comfortable spot to rest your head after a hard day of hiking. The Snugpak Basecamp Air Pillow...
---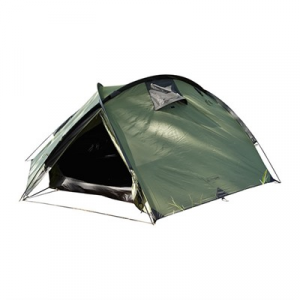 The Bunker by Snugpak is built and designed for long term hard use. With it's 5000mm PU Coated Fly it can handle large amounts of rain as well as surpasses many other tent manufacturers with a much less superior fabric. The Bunker has two doors and two...
---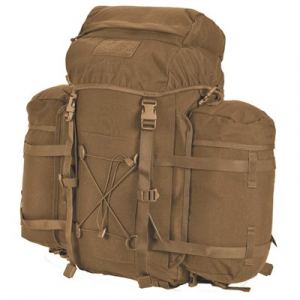 The Snugpak RocketPak backpack provides hikers, campers and outdoorsmen with a bag that solves all of the organizational problems that come with stuffing must-have survival gear into a limited space. The Snugpak RocketPak backpack features zippered compartments...
---
Lots of storage in a small compact functional bag. Webbing on front and sides to attach other small pouches using either the MOLLE attachment system or the Alice Clip system. Can be used as a waist pack or you can stow away the waist straps within itself...
---
Main compartment: 2,440 cubic inches / 40 liters. Side pockets(each): 915 cubic inches / 15 liters. Total volume: 4,270 cubic inches / 70 liters. Only weights 70 oz. Dimensions: main (17"H x 12"W x 8"D) - side pocket (14"H x 7"W x 5"D).
---
Main compartment: 2,441 cubic inches / 40 liters. Weighs only 49 oz. Molle webbing on the front and both sides. Material: 500D nylon. Contoured and heavily padded chest straps.
---
Warm and lightweight. Travel soft insulation designed for exceptional performance. Is antibacterial and antimicrobial as well as being windproof and water resistant. Temperature rating 45 degrees, low 36 degrees. 76"x64" weighing only 25 ounces. Travesoft...
---
Throw Blanket size: 60 x 36 inch. Made of 100% high quality microfiber polyester, this plush throw is super soft, durable, warm and lightweight. It's wrinkle and fade resistant, doesn't shed, and is suitable for all seasons. Machine wash with cold water...
---