Brand A-Z
Skyhorse Publishing Inc (1 to 4 of 4)
---
---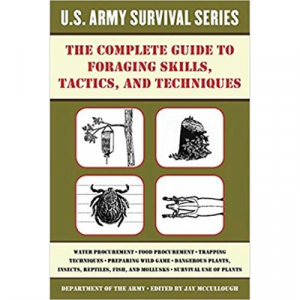 The Complete US Army Survival Guide to Foraging Skills offers owners the knowledge and techniques developed and tested by the greatest military machine in the world, ensuring that you have the skills you need to survive when all other systems have failed....
---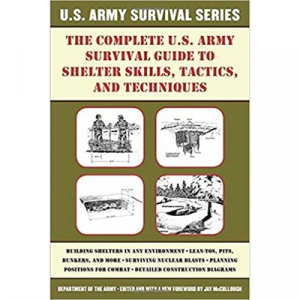 In any survival situation, the chances of injury become greater, and the chances of even minor injuries having serious consequences also increase. That's why the Complete US Army Survival Guide to Medical Skills is an imperative component of any serious...
---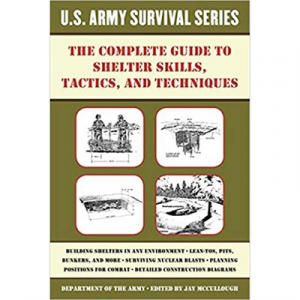 One of the most critical part of staying alive in any survival situation is finding shelter. In many natural-disaster scenarios, shelter is often the first thing destroyed, so the Complete US Army Survival Guide to Shelter Skills is a must-have component...
---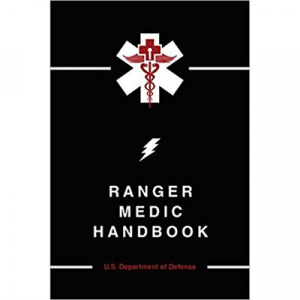 The Ranger Medic Handbook is purpose-built for U.S. Army Ranger team leaders who are overseeing combat missions with the potential for heavy combat casualties in locations far from advanced medical care. The book notes that the majority of combat deaths...
---
---
Used Book in Good Condition.
---
---
Format: hardcover. Pages: more then 100. The Bradley Smoker cookbook features Recipes that anyone can duplicate with their own Smoker.
---
Knowledge from elite British special air service. How to stay alive fron first aid to navigation. Easy to understand. First aid and navigation. Acquiring life-saving essentials such as food, water, and shelter. For military personnel and civilian survivors...
---