Brand A-Z
Silky Saws (1 to 3 of 3)
---
---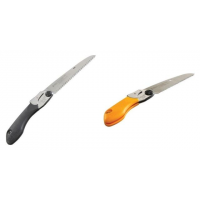 Silky Saws Camp & Hike Silky Pocketboy 130 Folding Saw 5.125in Yellow SKS 34213. Nicknamed as Little Giant due to its extraordinary cutting capacity. This sleek saw features rust-resistant hard chrome-plated taper-ground blade with an impulse-hardened...
---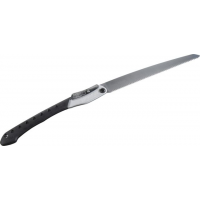 Silky Saws Camp & Hike Bigboy Folding Saw - Medium Teeth-36 cm 35036. It is the largest Silky folding saw model. Utilizes proprietary Silky MIRAI-ME (Smooth Cutting) Technology - The Teeth of the Future The precision-ground razor sharp blade have four...
---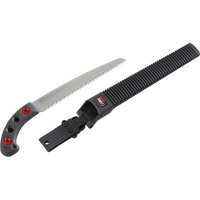 Silky Saws Camp & Hike Gomtaro Saw - Large Teeth-30 cm 10230.
---