Brand A-Z
Seattle Sports (1 to 10 of 16)
---
---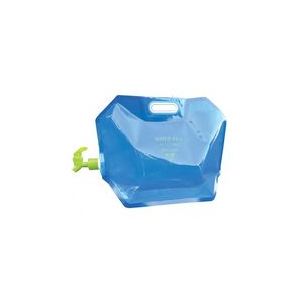 Carry and store your water safely and securely with the Aquasto Water Keg from Seattle Sports. This light, puncture resistant container is foldable for easy packing and it is also BPA-Free and PVC-Free. PRODUCT FEATURES: Lightweight and puncture resistant...
---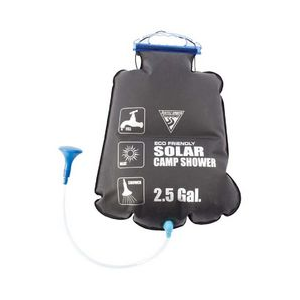 When you're going to be out in the woods for a spell, the PVC Free Solar Shower should be stowed in your pack. It holds 2.5 gallons of water to give you a good soaking. Hang it from a low branch and wash the stink off...your fellow hikers will appreciate...
--- Great kit for recreational boaters, the Basic Safety Kit provides the basics: bilge pump, paddle float, and safety whistle, all in a mesh drawstring bag. . Inflatable paddle float fits over kayak paddle blade to help stabilize the kayak during reentry...
---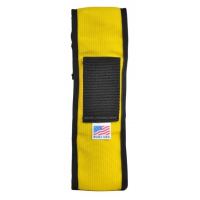 Seattle Sports Bear Protection Bear Spray Holster 225G-Yellow 065606. Allows for quick access and glow-in-the-dark patch helps in locating canister at night.
---
Use these heavy-duty, convenient Seattle Sports DryDoc coiled lanyards to secure your DryDoc case (sold separately) to a pack, jacket or belt to help ensure you never lose your phone or camera.
---
The Seattle Sports FireWater is a rechargeable, collapsible LED lantern and water bottle in one. Unfold it to use as a bottle or illuminate your surroundings with the 3-setting light.
---
See and be seen with the Seattle Sports GloStick USB flashlight. It works great as a safety beacon and doubles as a lightweight, highly water-resistant flashlight.
---
The stainless-steel Seattle Sports H2Duo 2 water bottle transforms from a standard bottle into a tumbler and goblet set. Use it as a full bottle or unscrew it and use it as a tumbler and goblet.
---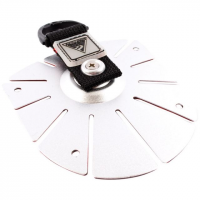 Seattle Sports Camp & Hike Lashmates Superstik Silver 059624. Lash down PFDs fleeces gear bags or anything else. The Lashmates SuperStik feature a corrosion-proof anodized aluminum mounting plate with a peel-and-stick 3M coating for semi-permanent mounting...
---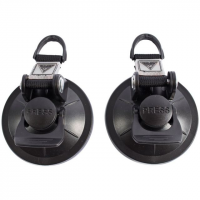 Seattle Sports Camp & Hike Lashmates Supersuk Black 059715. Lashmates SuperSuk offer temporary lashing points for SUPs and boats that can hold a suction cup. These convenient suction cups can be moved as needed by simply lifting the lever to break the...
---